Blizzard's approach to competitive play in Overwatch is a little different to other games. The competitive mode runs in seasons, during which players compete to reach the top 500 player list, if you break into the list at any time during the season, you get a unique player icon and animated spray. The first competitive season has been going for a little while now but it will be coming to a close on the 17th of August.
From there, Blizzard will be taking a two week break, during which competitive mode will be closed off. Then on the 6th of September, the second season of Overwatch will kick off.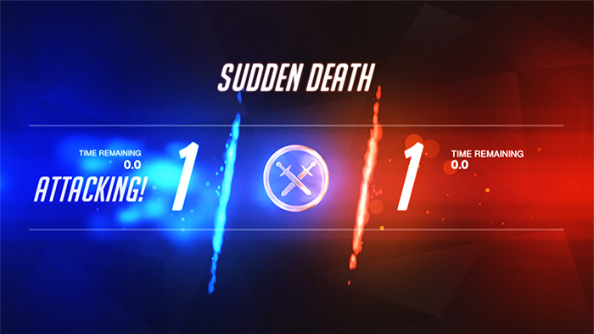 So what happens to ranks? When the first season ends, your skill ranking will be converted into 'Competitive Points' (CP), those that have a skill rank of 65 or over will get the maximum 300 CP reward, these point handouts are broken down depending on rank. You can see the skill rank to CP conversion breakdown in Blizzard's own blog post. 
During the two week break between competitive seasons, Blizzard will be working on balancing changes and implementing feedback.
KitGuru Says: I didn't play much competitive Overwatch this season but I know quite a few people that did. Did any of you guys dedicate yourselves to competitive play? What was your best rank?