Following on from the launch of Deus Ex: Mankind Divided, there were plenty of reports stating that the franchise would be put on the shelf for a while. This ultimately led to the perception that the series is dead entirely, but that simply is not the case.
Deus Ex: Mankind Divided didn't quite hit the launch sale numbers that Square Enix had hoped for. Since then, Eidos Montreal has had its hands full with the Tomb Raider series, and an upcoming game based on Marvel's Avengers. While the studio has a lot going on, Eidos Montreal studio head, David Anfossi, has said that the series will come back at some point.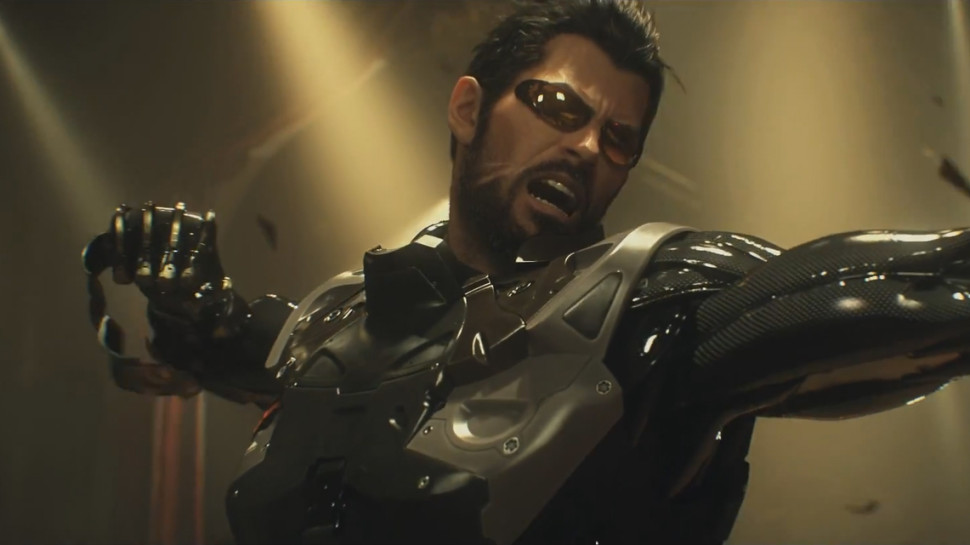 Speaking in an interview with PCGamesN, Anfossi explained that while the studio is quite busy with other projects at the moment, "Deus Ex is not dead".
Eidos Montreal has a particular attachment to the Deus Ex franchise: "Deus Ex, of course, it's the brand of the studio. We are all attached to this franchise, but we cannot do everything, you know? So we have Shadow of the Tomb Raider, we have this co-development with Crystal Dynamics on The Avengers, and we have a third game in development, so it's enough at the moment for us."
While Deus Ex will be coming back, Anfossi was less enthusiastic about Thief, which returned to prominence back in 2014: "So I should be clear with Thief, in the sense that for the moment there are no plans around that franchise."
So whatever Eidos's secret third project is, it isn't a new Deus Ex, and it isn't Thief. However, the former will be returning again in the future.
KitGuru Says: Rumours have a habit of evolving over time, so while initial reports were very much along the lines of 'Deus Ex won't be back for a while', the narrative eventually shifted to 'Deus Ex is dead'. Fortunately, that has been cleared up by someone in a position of authority on the subject.