From Software is gearing up to release one of the most anticipated games of the year in February, and it seems some of the development has been impacted by Bluepoint's 2020 remake for Demon's Souls. In particular, From Software felt some added pressure to polish up Elden Ring's graphics after seeing the Demon's Souls remake in action.
Speaking with Edge magazine (via VGC), Elden Ring director, Hidetaka Miyazaki, talked a little bit about how the Demon's Souls remake ended up impacting From Software in its final year of development on Elden Ring. In particular, Miyazaki says that the "graphics-creation staff felt that pressure more than anyone else", after seeing the high-quality visuals in place for the PlayStation 5 exclusive remake.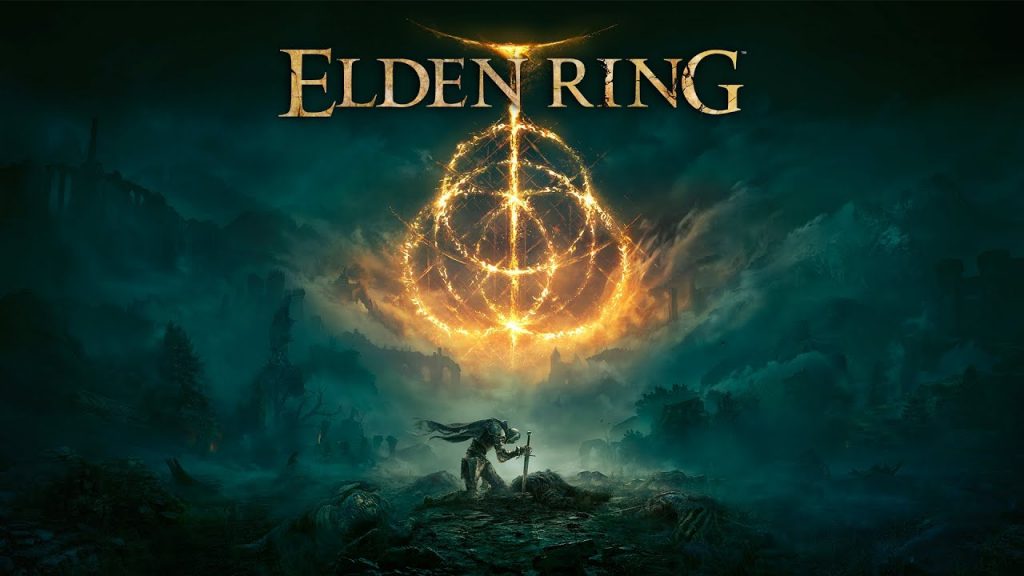 "Graphical fidelity is not something we put as the top priority. What we ask for on the graphics side depends on the systems and requirements of the game itself, and it takes less priority compared to the other elements of development. So this is always an area where I feel a little bit apologetic towards my graphics team because I know they work extremely hard, and they've worked extremely hard on Elden Ring. Our graphics-systems team and our programmers have been pushing a lot of new features to create the best-looking games we've ever made."
From Software titles typically look decent and have strong art direction. With Elden Ring going in an open world direction, it will be interesting to see the final game and how polished it can look visually, especially on PC and next-gen consoles.
KitGuru Says: Elden Ring is just six weeks away, so we'll get to see the game in its final form soon enough. Will you be picking up Elden Ring on day-one?