Elden Ring has been out for a few weeks now and hackers have begun discovering various exploits in the game's multiplayer system. Over the weekend, a concerning cheat began doing the rounds, allowing a PvP invader to force a player to become stuck in an infinite death loop. Fortunately, From Software has now addressed the issue with a new patch. 
The issue allowed a player to teleport another player to incorrect map coordinates. Unfortunately, upon dying, the game would not respawn the player in a safe zone, causing a death loop. Now with Elden Ring patch 1.03.2, this exploit has been fixed.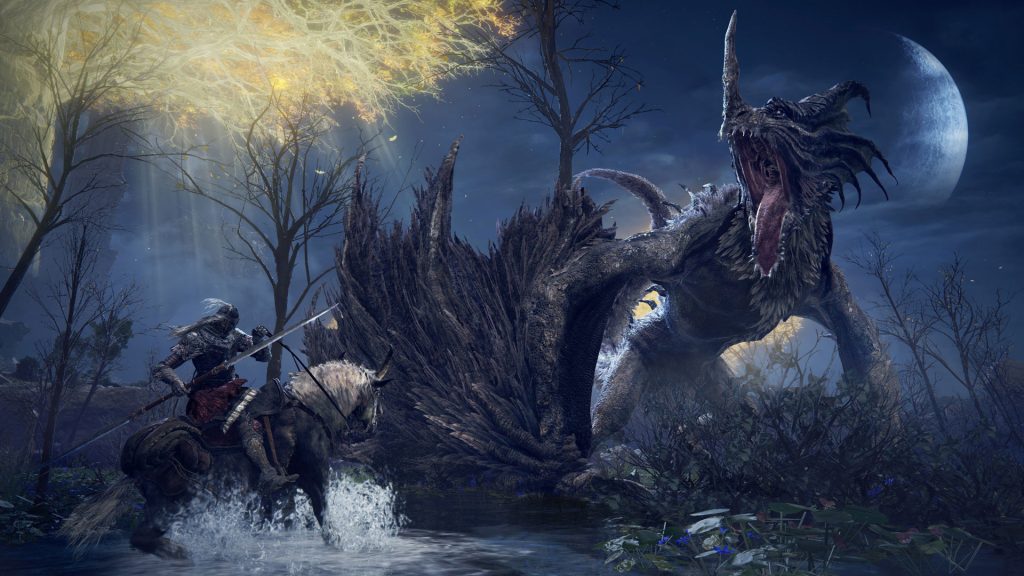 Other fixes included in this patch include:
Fixed a bug that sometime prevented players from advancing NPC Nepheli Loux's questline
Fixed a bug that causes the playable character to die when trying to descend from a spot near Bestial Sanctum
Fixed a bug that prevented Ash of War, Endure from taking effect
Fixed a bug in multiplayer that allowed players to teleport others to incorrect map coordinates
The new Elden Ring update is available now on PC and the Xbox and PlayStation versions of the game.
Discuss on our Facebook page, HERE.
KitGuru Says: The issue has now been resolved, so PC players can switch PvP back on without fear of losing a save file.