Elden Ring has been out for a few weeks now and hackers have begun discovering various exploits in the game's multiplayer system. The latest exploit goes beyond going up against an overpowered player in PvP though, with reports of hackers forcing game crashes and corrupting save data. 
A new hack is currently doing the rounds amongst the Elden Ring cheating community. This exploit allows invaders to alter your save file to cause a permanent death-loop. There is a workaround, as reported by Redditor u/Draiganedig, but its success is not guaranteed.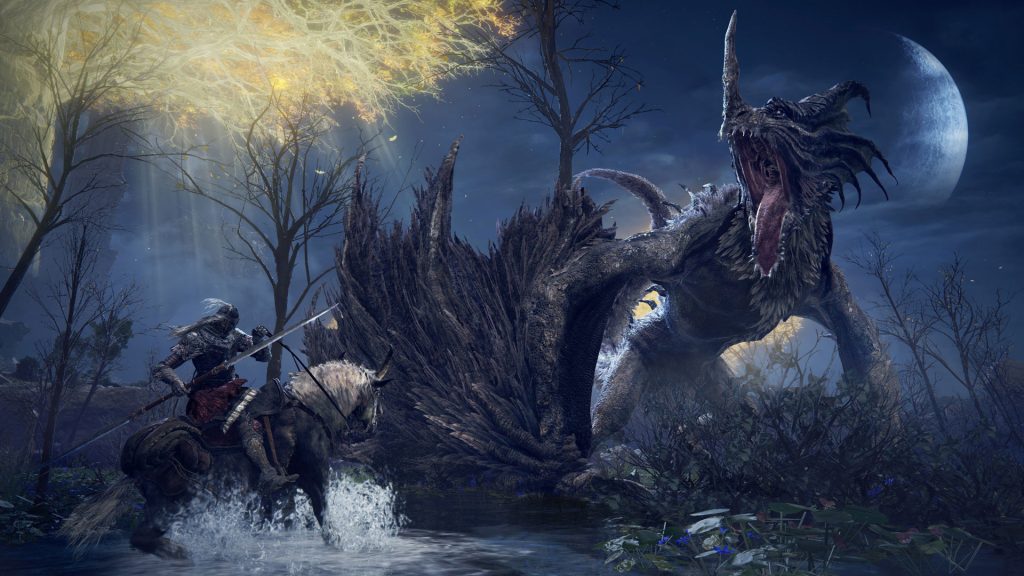 Elden Ring uses the same multiplayer/invasion system as the Dark Souls titles. Unfortunately, the PC version of the Dark Souls games had to be taken offline last month due to a bug that could allow an invader to infect your PC with viruses.
Bandai Namco and From Software have not yet commented on this hack and PC players are being encouraged to switch off multiplayer for the time being.
Discuss on our Facebook page, HERE.
KitGuru Says: Hopefully From Software can take another good look at Elden Ring's online systems and plug up the flaws to make things more secure. Nobody should have to run the risk of their save file being corrupted just for playing online.