Gran Turismo 7 hasn't had the best reception from fans, with many taking issue with the game's rewards system, microtransactions and always-online requirement. As a result, user reviews for the game have been growing more negative, and now, GT 7 has the lowest user score on Metacritic for any Sony-published game ever. 
The troubles really ramped up last week, when Gran Turismo 7 servers were taken offline for over 24 hours. Unlike previous games in the series, Gran Turismo 7 requires users to be connected to the internet in order to play, and with the online servers taken offline, nobody could access the game – this was particularly annoying to those who purchased a physical copy of the game.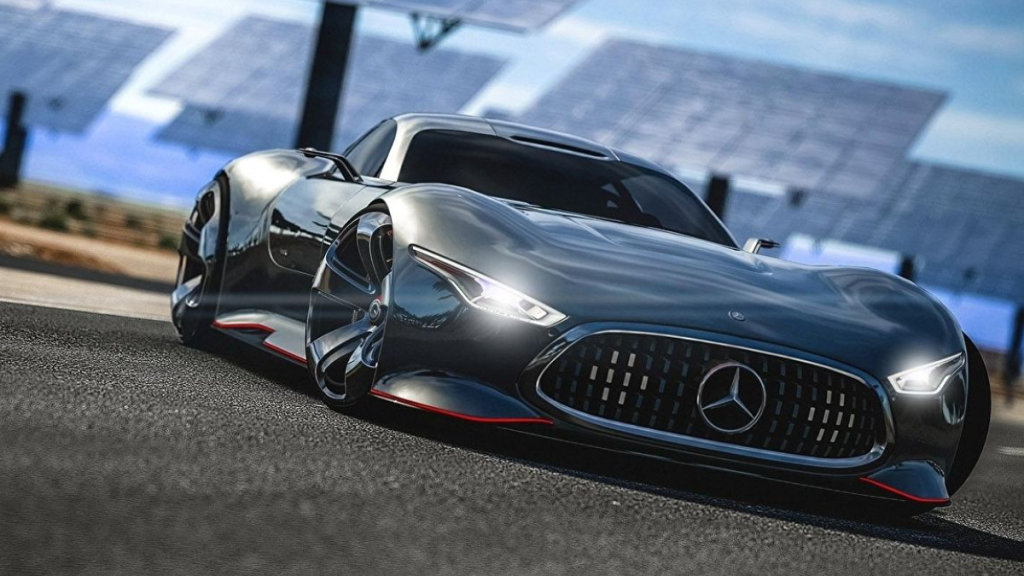 To make matters worse, the game's latest patch reduced in-game rewards, increasing the grind players need to go through to earn in-game currency to purchase new cars. This has been seen as a way to push players towards paying for in-game currency, with some cars costing as much as $40 USD.
While the critic score for Gran Turismo 7 sits at a respectable 87, the user score for the game has dropped dramatically on Metacritic. As reported by Eurogamer, the game has the lowest user score of any title published by Sony Interactive Entertainment, PlayStation Studios, or Sony's other publishing units, like SCEA, SCEE or SCEJ.
At the time of writing, Gran Turismo 7 has a 2.0 overall user score, with some of the top rated reviews pointing out the high prices for cars, the increased focus on microtransactions, online-only gameplay and low in-game rewards.
Discuss on our Facebook page, HERE.
KitGuru Says: Have any of you picked up GT 7 since release? Do you agree with the current criticisms?