The Radeon RX 6500 XT may not be the most exciting graphics card on the market, but the fact that you can grab one below MSRP is a good sign for those still waiting to get their hands on a GPU upgrade. As we've previously discussed, GPU prices are trending down across Europe. In the case of the Radeon RX 6500 XT, the card has actually dipped below MSRP in Germany, while other European countries have them available at MSRP. 
As noted by Tom's Hardware, the MSRP for the Radeon RX 6500 XT is €209 (VAT included) in Germany. However, retailer, Mindfactory, is selling the single-fan PowerColor Radeon RX 6500 XT ITX for €169 and the dual-fan PowerColor Radeon RX 6500 XT Fighter for €179. Doing the math, that's 19% and 14% below the MSRP, respectively.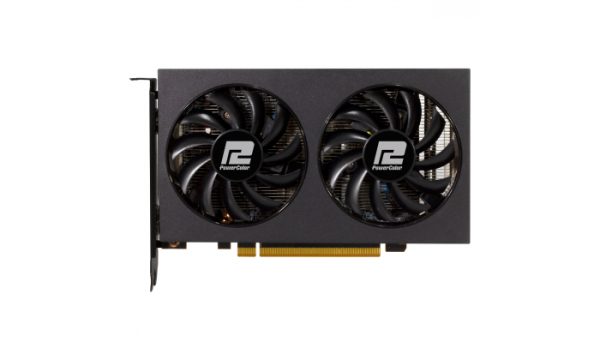 The same retailer had already sold Radeon RX 6500 XT graphics cards below MSRP three weeks ago, but back then, they were available for €199. Seeing the discounted price drop by €30 in just three weeks is encouraging, but note that these prices are only for the RX 6500 XT, a GPU that's far from impressive, as you can see in our review.
Still, current trends suggest that more popular GPUs from both AMD and Nvidia will be available at MSRP once again in the next few months.
Discuss on our Facebook page, HERE.
KitGuru news: Hopefully other graphics cards will also start to be sold at MSRP prices soon. Once prices settle for current-gen cards, will you be picking up an upgrade, or will you be waiting for next-gen GPUs?