Embracer Group has been on an acquisition spree for a while now. The company owns THQ Nordic, Deep Silver and a huge number of other development studios. This week, the company signed off on its biggest acquisition yet – Gearbox Entertainment. 
Embracer Group is acquiring Gearbox Entertainment in a $1.3 billion deal. However, the deal is somewhat complicated, with a number of 'performance targets' baked in. Right now, Embracer Group is only paying out $363 million for Gearbox, of which $175 million is being transferred in Embracer Group shares.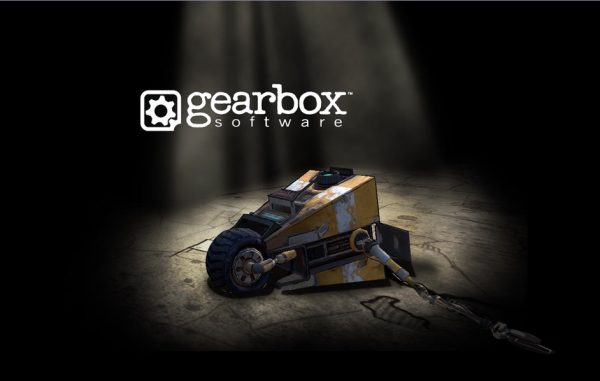 As GI.biz points out, the remaining money is tied up in performance targets that can be hit over the next six years. If all of those are met, Gearbox's top ranking executives stand to make over $1 billion collectively.
The one thing that we still aren't totally clear on is where this leaves Borderlands. Gearbox previously worked with Take-Two subsidiary, 2K Games, on the Borderlands IP. Apparently, Gearbox does own the IP, but it is contractually bound to work with 2K on publishing future Borderlands titles. What this means for the future of Borderlands 3, or even Borderlands 4 remains to be seen.
KitGuru Says: This is an acquisition that nobody saw coming. Under new ownership, it will be interesting to see what Gearbox does over the next few years.