During EA's quarterly earnings call last night, we received the latest update on the next Battlefield game. DICE's flagship shooter is returning this year and so far, development on the game is ahead of schedule. 
During the call, EA CEO, Andrew Wilson, told shareholders and analysts: "We're looking forward to sharing a lot more about our fiscal year 2022 plans in the months ahead, including our next Battlefield experience, which will mark a return to all-out military warfare."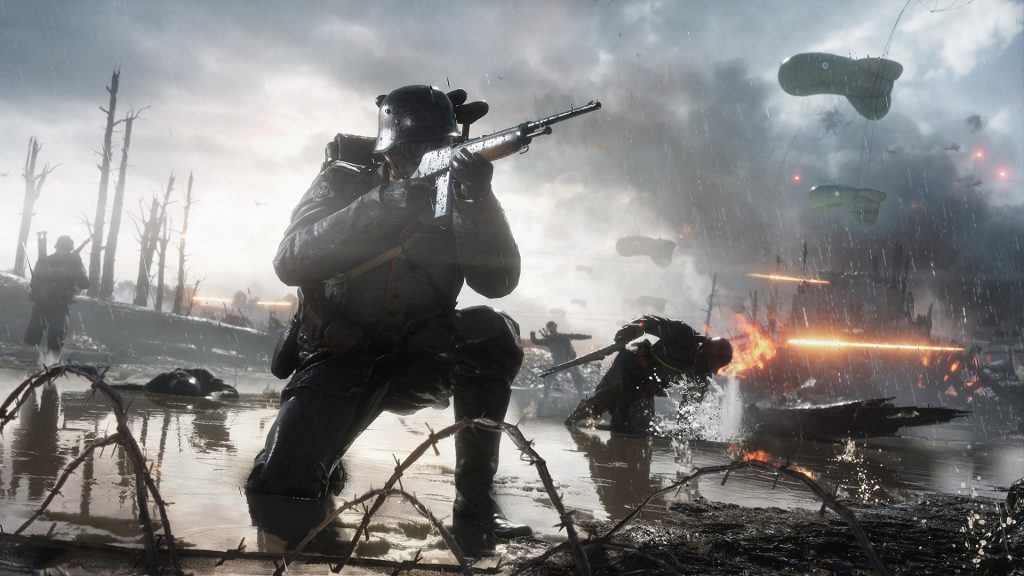 On the subject of Battlefield, Wilson expanded on his statement, saying: "The game takes full advantage of the power of next-generation platforms to bring massive, immersive battles to life with more players than ever before. Featuring maps with unprecedented scale, the next edition of Battlefield takes all the destruction, player agency, vehicle and weapon combat that the franchise is known for and elevates it to another level."
Right now DICE is "focused" and the game is "ahead of internal milestones". EA will be officially unveiling the next Battlefield game in the Spring and as you would expect, it will be releasing in 'holiday 2021'.
KitGuru Says: We'll be three years removed from Battlefield V by the time this new game comes out. Are many of you excited to finally get another Battlefield game this year?