Since spinning off Fortnite Battle Royale into a free to play game, Epic Games has been butting heads with cheaters. While in the past we have seen studios like Blizzard and Riot launch lawsuits at cheat creators and distributors, Epic Games has been taking it a step further and serving lawsuits against cheating players, some of which have turned out to be minors as young as 14. How does Epic track these people down? Well it turns out that in some cases, it uses private investigators to get to them.
In the months since Epic's first wave of lawsuits, several cases have been settled with undisclosed terms. However, not everyone on Epic's radar is easy to track down and as TorrentFreak reports, that has pushed the studio into hiring the services of Klatt Investigations, a private investigator firm. In these instances, Klatt Investigations were tasked with locating cheaters and serving the lawsuit paperwork directly to them.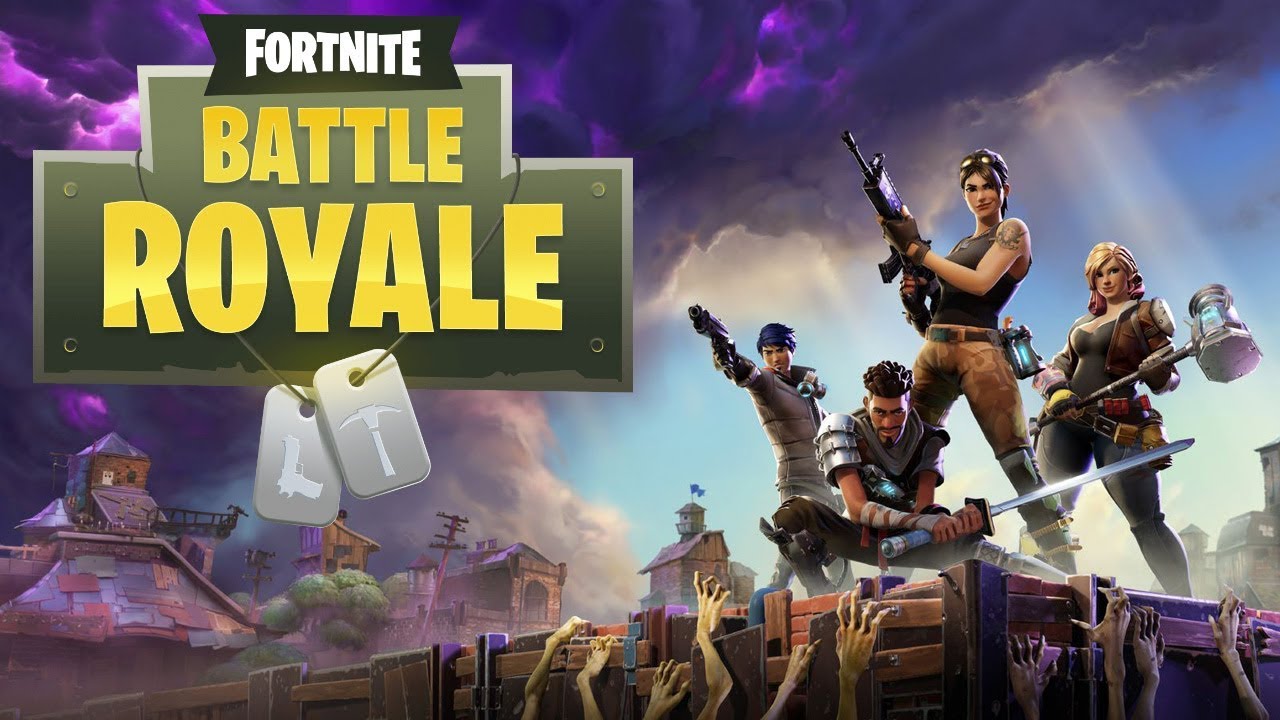 Epic caught some heat last year when it came to light that one of the cheaters it was suing was just 14 years old. After that, the studio has been moving forward on the assumption that anyone they approach is a minor, this means that in some cases, the lawsuits are served to both the cheater and their parental guardian.
This also has the knock-on effect of court documents having to be sealed, as they contain the personal information of someone who could be a minor.
KitGuru Says: This is a hot-button topic, particularly as frustration rises over the number of cheaters in multiplayer games. I still hold the belief that suing cheat creators is the way to go and that going after individual players is a step too far, particularly if they turn out to be underage. However, the idea of potential legal action could be a huge deterrent to cheaters too, so I understand why extreme lengths are being taken. How do you guys feel about this?