The Epic Games Store is often in the news, primarily due to various store-exclusive deals for big games. This time around, EGS is making headlines for two reasons, the first is criticism over a perceived flaw with the launcher, allowing users to play games they don't own. The other is a rumour about an upcoming subscription, which would grant free games on a weekly basis. 
We will start off with the DRM issue. A few weeks ago, CCN reported on a security flaw with the Epic Games Launcher, essentially allowing accounts to play games they don't own. If an account with ownership over an EGS game installs a game on the PC, you can log out, sign in with another account, or create a fresh account, and still play that game through the launcher.
However, as folks discovered after the release of Borderlands 3, the Epic Games Launcher is DRM-free, so there is no Steam-like license check with the store when you go to launch a game. Some titles like Borderlands 3 do include Denuvo, but since there is no DRM enforced on the launcher itself, there is nothing there to tell Denuvo that a digital rights check has passed or failed, allowing some who bought and refunded the game to continue playing afterwards- although a Borderlands 3 update eventually fixed this loophole.
A lot of other titles on the Epic Games Store don't include their own DRM implementation, so there are several games that can be played without a purchase just by having the game installed. With that in mind, this is less of a security flaw and more just a realisation of the Epic Games Launcher's DRM-free policy, similar to GOG. Developers are welcome to implement their own DRM but the launcher itself does not include any. For Ubisoft or Rockstar games, this stance won't have any impact, as titles like The Division 2 or Red Dead Redemption 2 require uPlay or the Rockstar Games Launcher to run, so there is an extra DRM check in place outside of Epic's launcher.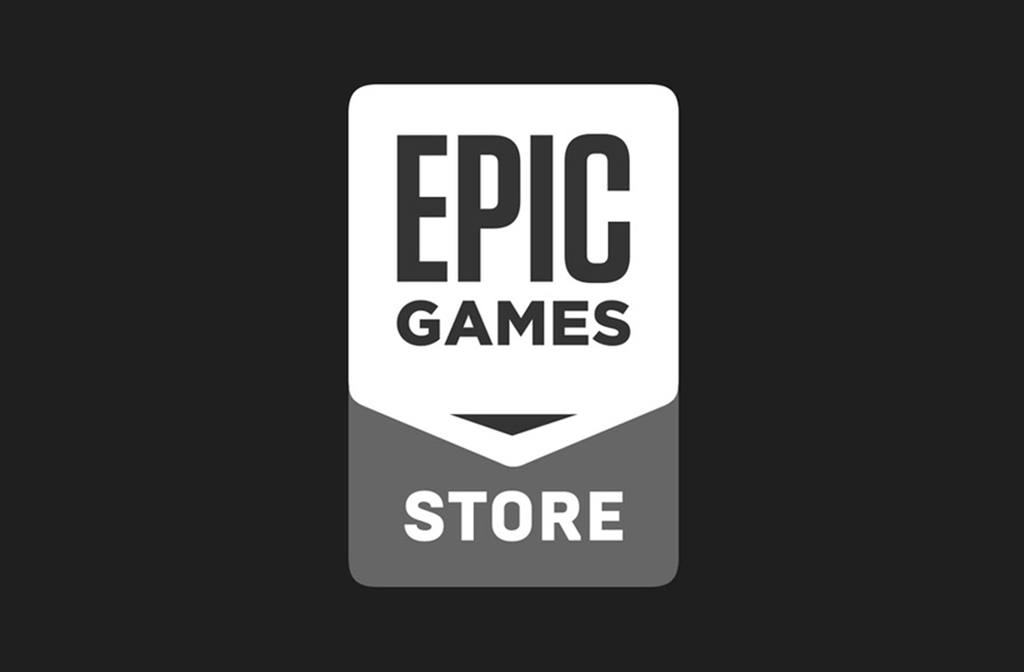 Now lets move on to the recent rumoured subscription service, which comes from an anonymous tipster on Reddit. As with any anonymous forum-post rumour, approach this with scepticism until more reputable sources, or an official announcement comes along.
According to the rumour, Epic Games current free weekly games offering will come to an end later this year and will be followed up with a subscription. Similarly to the Humble Monthly Bundle, Xbox Live Gold or PS+, subscribers would get free games as part of the package. In the case of Epic Games, the current plan is to offer two games a week, with most of the games being 'new-to-EGS' titles to give a boost in player numbers at launch. Apparently some Fortnite rewards will also be offered as part of this.
It is a fairly flimsy rumour but if it holds some weight, then a launch is apparently due in Spring 2020, so we should hear more next year.
Discuss on our Facebook page, HERE.
KitGuru Says: I'm quite sceptical on the subscription service rumour, but we'll just have to wait and see. In the meantime, Epic seems to be sticking to a DRM-free approach with its launcher but that could end up changing later down the line if developers or publishers end up raising concerns.