Microsoft have been on an acquisition spree in the last year, preparing itself for next gen. Eagle-eyed people on ResetEra are now speculating that Microsoft might be acquiring Playtonic Games, the studio consisting of ex-Rare devs, who worked on Yooka-Laylee. With the recent resurgence of Banjo-Kazooie in Super Smash Bros. Ultimate, could the British studio be working on a new Banjo game? While Playtonic Games deny the speculation, all the evidence seems to say otherwise.
The speculation began when Playtonic games announced that an ex-Rare developer, Ed Bryan, would be joining Playtonic. Bryan had been a character designer at Rare, working on Banjo-Kazooie, Donkey Kong 64, and Viva Piñata. Following the announcement, Bryan tweeted "Well, I never really had any plans to use this again" posting a picture of a Microsoft branded bag (although the full name was cheekily obscured). This led to a fan asking about the bag, to which Bryan responded "It's come out of retirement!".
Further fuel was added to the fire when Gavin Price, the co-owner of Playtonic Games, updated his linkedin profile, detailing that 3 more games are in the works, with him saying that "the #5 one too which is the one I always thought would be game #1". As Playtonic Games was created out of the desire to make a Banjo-Kazooie game, could game number 5 be a Banjo game?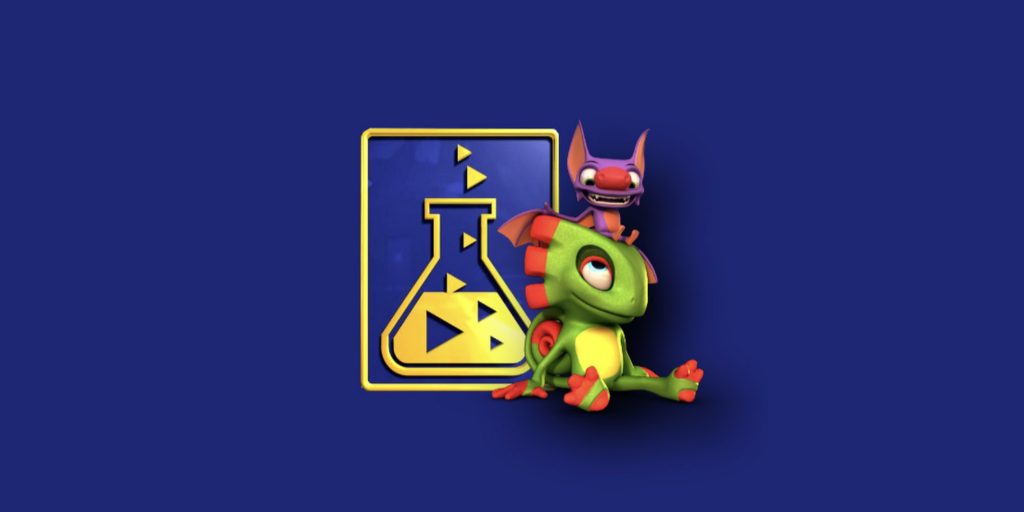 Playtonic games also registered a new company back in September named "PLAYTONIC GAMES DEVELOPMENT LIMITED", perhaps being the new name under Xbox Game Studios. X019 is coming up on the 14th of November, which is Xbox's "annual global celebration of all things Xbox". At last year's X018, Xbox announced the acquisition of Obsidian Entertainment, and inXile Entertainment. This year's X019 will be taking place in London, and as Playtonic is a British studio, the stars seem to be aligning for an X019 announcement.
After the speculation began to spread, Playtonic Games took to Twitter in an attempt to curb the speculation. The developers said "we aren't working on a new Banjo-Kazooie game and we remain an independent studio". While the statement seems rather definitive, Playtonic provided no explanations to refute the various points of evidence that was levied towards the idea.
Furthermore, this wouldn't be the first time a game company has outright denied a rumour, only for it to later be revealed to have been true, with their defence being that their statement technically was true. With that logic in mind, while Playtonic may not currently be working on a Banjo-Kazooie game and are currently an independent studio, things may change in the near or distant future.
Discuss on our Facebook page HERE.
KitGuru says: What do you think of the idea of Xbox acquiring Playtonic Games? Do you believe Playtonic when they say this isn't the case? Are you looking forward to X019? Let us know down below.