A few weeks ago, we learned that Epic Games had spent around $330 million on obtaining Epic Games Store exclusives so far. Now, thanks to testimony given during the first day of the Epic Games v Apple trial, we know that the Epic Games Store is well away from being profitable, but Epic expects things to take a turn by 2024. 
Epic Games CEO, Tim Sweeney, gave testimony yesterday during the trial, stating that the Epic Games Store is "hundreds of millions of dollars short of being profitable". Sweeney later added that this is due to the upfront costs of starting the store and that it is expected to turn a profit "within three or four years".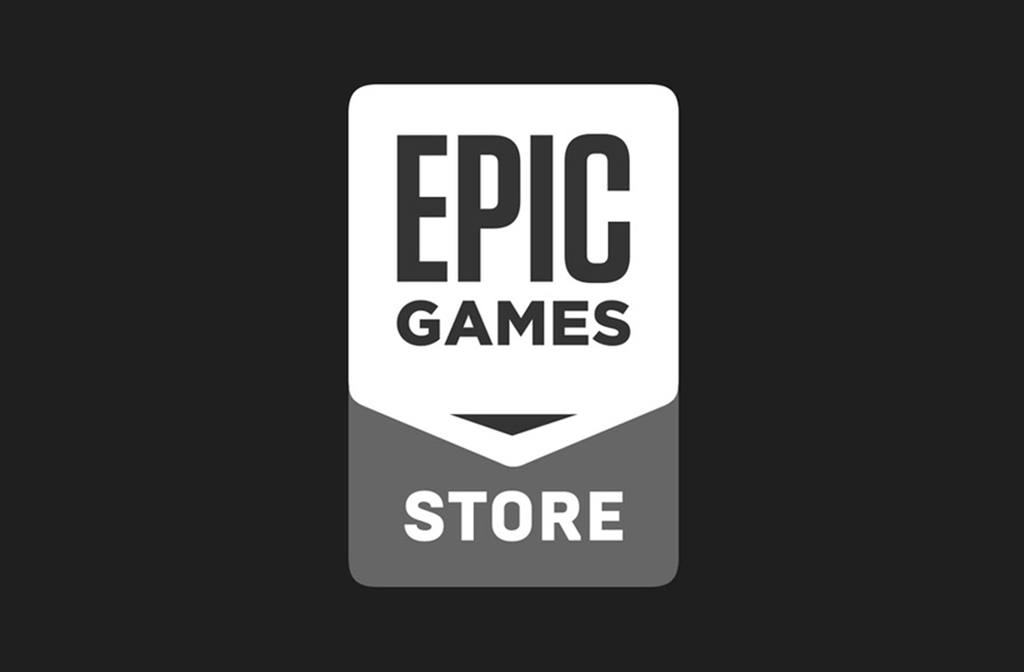 An Epic Games 2019 strategy review (via PCGamer), which was one of the many documents uncovered as part of this trial,  shows the five year plan to profitability for the Epic Games Store. Starting in 2019, the store generated a $181 million loss, followed by a $274 million loss in 2020. Epic expects these losses to wind down over the next few years, leading to an eventual $45 million profit in 2024.
Even with the Epic Games Store being a money drain for the time being, the company is far from being in any form of financial trouble. Fortnite still brings in billions each year and just recently, a group of investors injected the company with another $1 billion in funding.
Discuss on our Facebook page, HERE.
KitGuru Says: The dominance of Steam as the go-to PC gaming platform really shows here. Just to even attempt to compete, Epic has had to spend hundreds of millions of dollars with the hope that those investments will eventually pay off.