Over the weekend it was revealed that so far, Epic Games has spent around $330 million on exclusives for the Epic Games Store. Epic Games didn't seem to concerned about this and now we know why, as the company has just completed a $1 billion round of funding with investments coming from plenty of partners with big wallets.
Another $1 billion of funding has been raised for Epic Games this year, bringing the company's total equity value to $28.7 billion. Amongst the list of investors is Sony, which chipped in another $200 million on top of last year's investment of $250 million. At this point, Sony has invested $450 million total into Epic Games and has closely partnered with the company on Unreal Engine 5 and in turn, Epic has been promoting the PlayStation 5 by demoing early demos of its upgraded engine using PS5 hardware.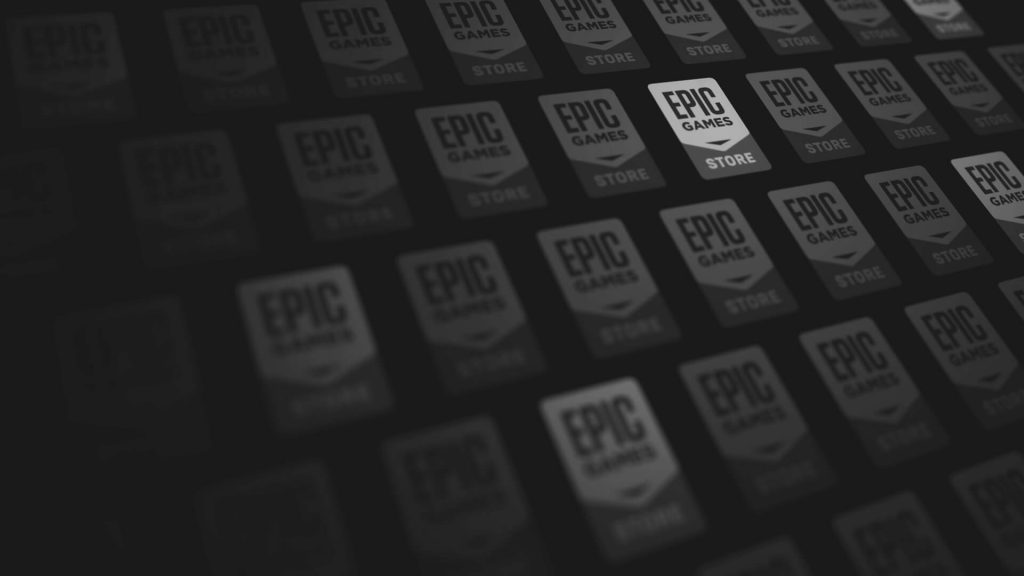 Other investment partners for Epic Games include; Appaloosa, Baillie Gifford, Fidelity Management & Research Company LLC, GIC, funds and accounts advised by T. Rowe Price Associates, Ontario Teachers' Pension Plan Board, funds and accounts managed by BlackRock, Park West, KKR, AllianceBernstein, Altimeter, Franklin Templeton and Luxor Capital.
This follows on from weekend reports of Epic Games' recent financial losses, which includes $330 million on exclusive titles for the Epic Games Store in an effort to compete with Steam. This information came via Apple's own legal filings, which are attempting to paint Epic's financial situation in a bad light ahead of the Epic V Apple lawsuit trial. As it turns out, this couldn't be further from the truth, as Epic Games continues to be a highly valued company in the industry with plenty of money to spend without impacting the bottom line.
Interestingly, Epic Games CEO and founder, Tim Sweeney, says that this new round of funding will help the company accelerate its plan for "the Metaverse", which will combine social experiences with third-party IP across Fortnite, Rocket League and Fall Guys.
Discuss on our Facebook page, HERE.
KitGuru Says: It looks like we can expect Sony and Epic Games to partner even closer over the course of this console generation, with Sony being a key investor in recent years.