In an effort to take on Steam and bring more players and developers over to its own store, Epic Games has been spending a lot of money on weekly game giveaways and exclusive titles. Epic Games has never revealed how much money it spent on this venture, but that changed this week, with legal filings indicating that more than $300 million was spent obtaining exclusives. 
Epic Games is currently undergoing a legal battle with Apple over iOS App Store rules, which resulted in the removal of Fortnite from iOS. As part of the case, some new information about Epic Games' spending and revenue have come to light. As reported by PCGamer, Epic Games spent $330 million on exclusivity deals for the Epic Games Store, with that money spread across more than 100 different games.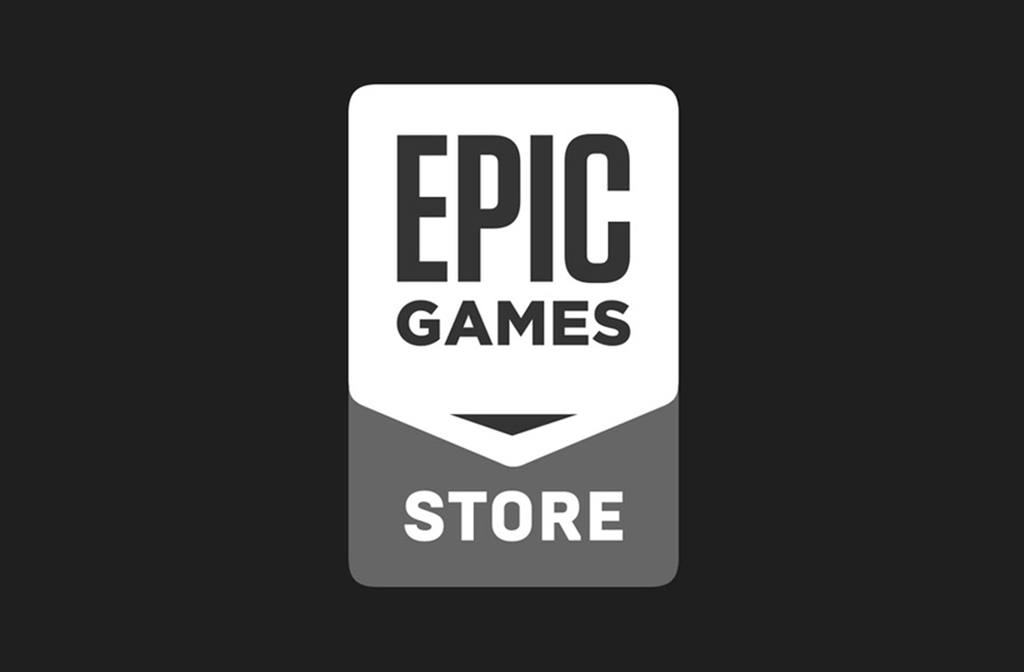 Citing depositions with various Epic Games business leads, Apple claims that the Epic Games Store will have lost around $600 million by the end of 2021. Of course, Epic has a more positive spin on its finances, with the expectation that the Epic Games Store will become profitable by 2023. While Apple takes the view that Epic Games is bleeding money, Epic sees this all as investments, which is accurate, as the Epic Games Store has been gaining ground over the last two years.
While Epic Games might be losing some money at the moment as it tries to push its store into competitive standing, it is making a lot more through Fortnite. On iOS alone, Epic Games is estimated to have made more than $700 million through Fortnite microtransactions. We'll hear more details on this next month, as the Epic Games V Apple case is set to go to trial on the 3rd of May.
KitGuru Says: There will undoubtedly be more interesting details revealed over the course of Epic and Apple's lawsuit trial. For now though, how do you feel about Epic's exclusivity tactics now two years later?