Over the last couple of years, Ubisoft has moved away from Steam and has instead embraced the Epic Games Store, with all newer releases being made available through Ubisoft Connect and EGS, dodging Steam entirely. Ubisoft would still continue to advertise its newer releases on Steam through community posts for its older titles in franchises like Far Cry and Assassin's Creed, much to the annoyance of Steam users. Now, it looks like Ubisoft and Valve may reunite. 
This week, SteamDB creator, Pavel Djundik, made an interesting observation – the Ubisoft Connect PC Client was added to Steam's default package. While nothing has been officially announced yet, this update would suggest that new Ubisoft games could be coming to Steam, and will include the latest version of Ubisoft Connect as part of the install process.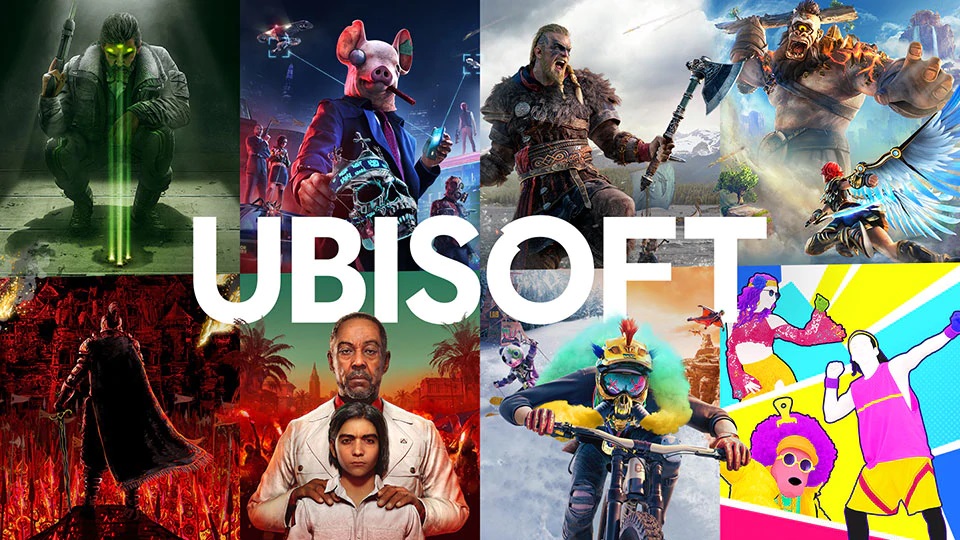 This wouldn't be a huge change from previous Ubisoft games on Steam, which all required uPlay to launch alongside games purchased through Steam. So far, Ubisoft and Valve have not announced anything official, but we do know that Epic Games has begun to wind down its timed exclusivity deals, which could be why publishers like Ubisoft now want to return to Steam.
If Ubisoft does return to Steam, then the move will be reminiscent of EA's return to the platform last year. Perhaps we'll also see Ubisoft's subscription service offered through Steam, just like EA with EA Play.
Discuss on our Facebook page, HERE.
KitGuru Says: Steam-only users have missed out on a few major Ubisoft titles over the last year. Would you like to see Ubisoft return to Steam?