Over the weekend, a Halo Infinite designer sided with the community and agreed that multiplayer is still too stingy with XP rewards. Now this week, 343 Industries has detailed the next set of changes to get things right, and this time, the change is much more substantial. 
When complaints of slow Battle Pass progression first appeared, the quick solution was to enable per-match XP rewards. The issue here was that you were only awarded 50XP per match, so if you didn't complete any other challenges, it would take you 20 games to level up one Battle Pass tier. This has been deemed far too slow, and as a result, the developers are now boosting the XP rewards for your first few matches each day.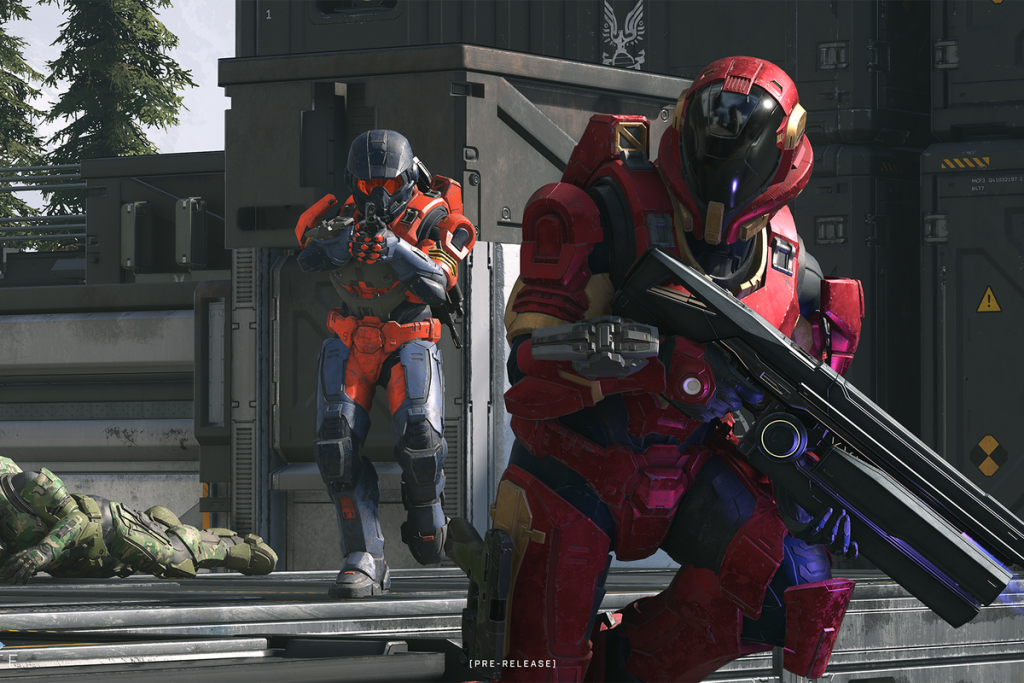 Starting this week, your first six games played each day will reward you with significantly more XP. Your first game each day will reward you with 300 XP, and your second and third games each day will net you 200 XP each. After that, your fourth, fifth and sixth games will get you 100 XP each – add that all together and it should only take six games to level up one Battle Pass tier. After your first six games each day, further matches will reward you 50 XP per match.
Halo community manager, John Junyszek, explained on Twitter that the team is aware that many "want even larger changes" and the studio is committed to making them, but they will take a little longer to implement. This new update was made "based on data and player feedback", which will continue to be monitored as the team looks to continue improving the game and keep players engaged.
Discuss on our Facebook page, HERE.
KitGuru Says: Being able to get at least one guaranteed Battle Pass tier per day by playing for roughly an hour is a much needed change and far more rewarding than day-one. There could be more changes on the horizon, but I think this is a pretty good start. What do you all think of the new multiplayer progression changes?