Recently during an Xbox-focused podcast, a host made some statements about Playground Games' upcoming Fable reboot, claiming that the game is further away than many expect and claiming to have heard of development issues. As it seems, the hosts' comments were blown out of proportion, and one of the developers working on Fable has spoken up to set things straight. 
During the XNC Podcast, one of the hosts claimed to have heard that the new Fable game had issues early on due to Playground using the ForzaTech engine, which didn't have the tools necessary to implement certain gameplay mechanics and systems. The host also claims that Fable was ultimately 'scaled down' in scope.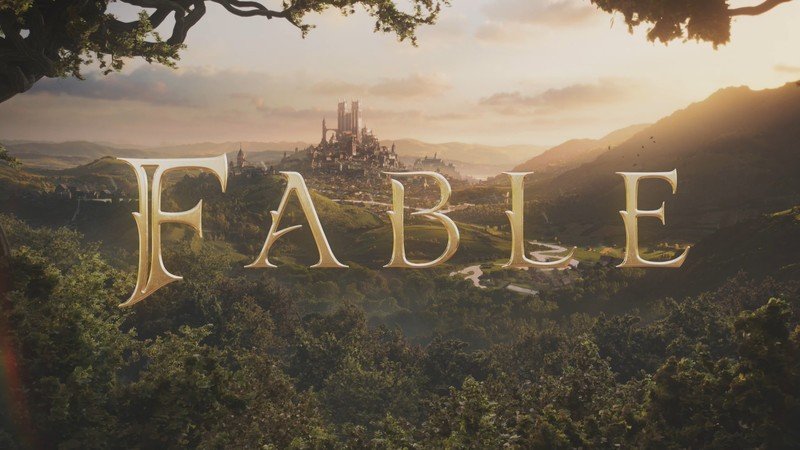 Following this, Amie Loake, a Senior Producer on Fable, took to Twitter to clarify that "scoping" is a normal part of the development cycle and that ultimately, every AAA game ends up having some content cut. Loakes added that adjusting the scope of a project enables teams to focus on one clear vision and if the project is managed well, then it means studios can avoid crunch and delays.
Playground Games has been working on the Fable reboot since 2018, but the game was only officially announced with a CGI trailer in 2020. Since then, we haven't had any official updates on the game, but many are anticipating that it will be ready in 2023 or 2024.
KitGuru Says: So far, nothing that has been said about Fable has worried me. Every entertainment product ends up going through an editing process and games are no different. I do believe that the game might be further away than we initially thought though, especially if a lot of time had to be spent building new tools for development.