We've been hearing about Microsoft's long-awaited Fable reboot since 2018, when Playground Games set up a second studio to take on the project. We are slowly starting to learn more about this upcoming game, with the latest piece of news revealing that Fable is being developed on the Forza Tech engine. 
In a Turn 10 Studios advertisement on LinkedIn for job opportunities, it is revealed that the Forza Tech engine is being used for Fable:
"Do you want to have a major impact on 3 AAA titles in development across 2 beloved Xbox franchises? ForzaTech is the engine, tools and pipelines that drive both the Forza Motorsport and Forza Horizon series of games. In addition to adding new features like raytracing to support the next console generation, we are also enriching the toolset to support an open world action RPG – Fable."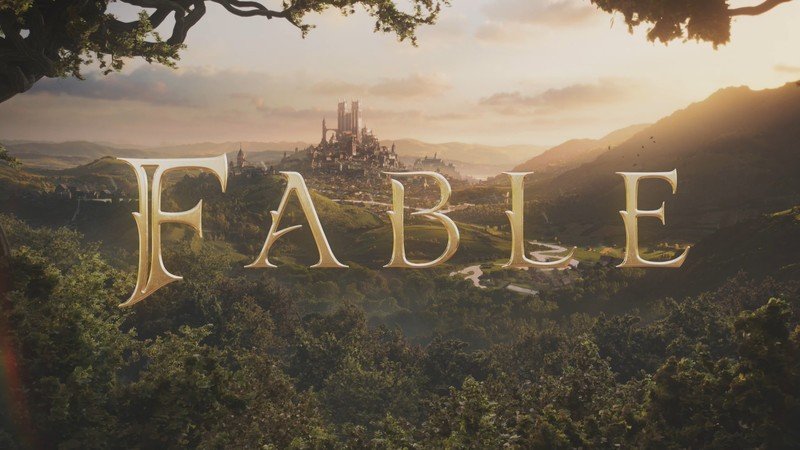 Playground Games has been using the Forza Tech engine for years now, having used it to power the gorgeous open-world Forza Horizon games. With some new tools in place, Playground is now using this same engine to build Fable as an open-world action RPG.
The Fable reboot was officially announced by Microsoft last year, but we've known about its development since at least 2018. There is no word on when this game may release, but we're hoping to see it make an appearance at E3 next month.
Discuss on our Facebook page, HERE.
KitGuru Says: There were some rumours that Fable might be utilising Unreal Engine 5 but we can now put those rumours to rest. Hopefully we won't have to wait much longer to get a good look at this game in action.