While Mediatonic did plan to bring Fall Guys to Xbox and Nintendo Switch 'this summer', the studio seems to have hit a roadblock. As a result, the new console versions have been delayed indefinitely, but it isn't all bad news, as cross-platform multiplayer is also on the way.
In an update on the official Fall Guys website, the developers announced that the game will no longer be heading to Xbox and Switch in Summer 2021: "With so many new opportunities now in our hands, we've realised that our previously announced Summer 2021 Switch and Xbox release schedule is unfortunately just too soon for us to include all of the tasty new features we're working on."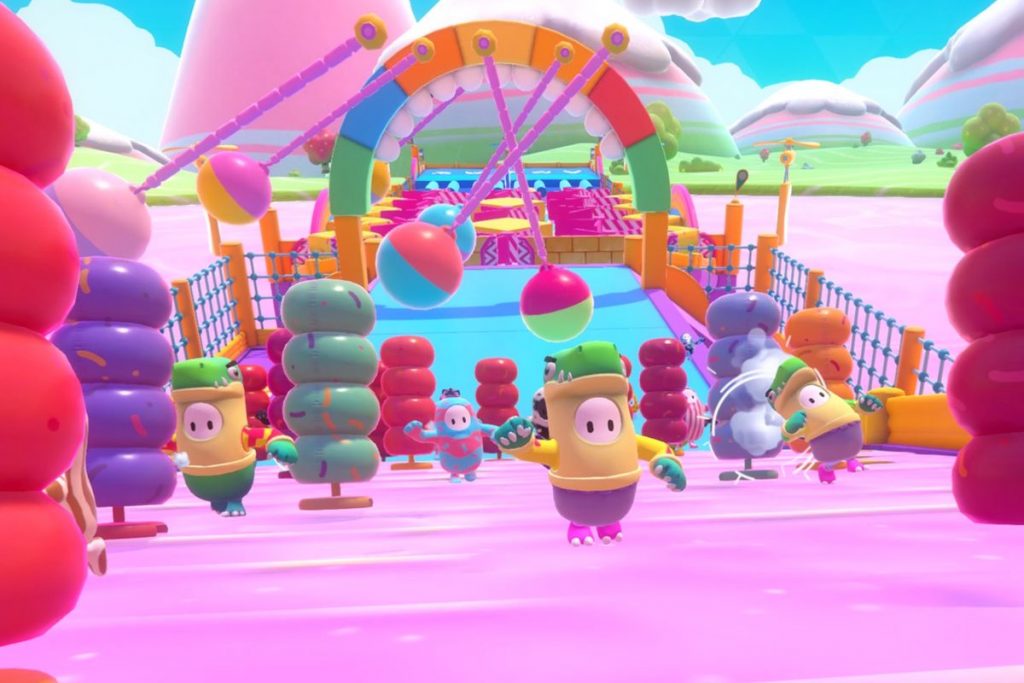 One of those new features is crossplay, so players across all platforms can lobby up and compete against each other. In addition to that, the team is also working on new seasonal content, including a big Season 4.5 update, which will add new costumes, rounds and more.
When Fall Guys does eventually land on Switch and Xbox, it will have crossplay included from day one. So far, it seems that the plan is to still bring the game to these platforms at some point this year.
KitGuru Says: Fall Guys is one of those games where delaying to add crossplay makes a lot of sense. Hopefully, the Xbox and Switch versions will still arrive this year.