Back in August, HTC sweetened the deal for potential VIVE buyers by cutting the price down to $599. Now, HTC is looking to tempt you further by throwing in a free copy of Fallout 4 VR while stocks last.
Fallout 4 VR is Bethesda's first game for virtual reality, bringing the entirety of Fallout 4 to the platform, with various tweaks to combat, crafting and building to make it more friendly for headset wearers. HTC is bundling Fallout 4 VR codes with purchases of the HTC VIVE 'while stocks last', so the deal will run out at some point.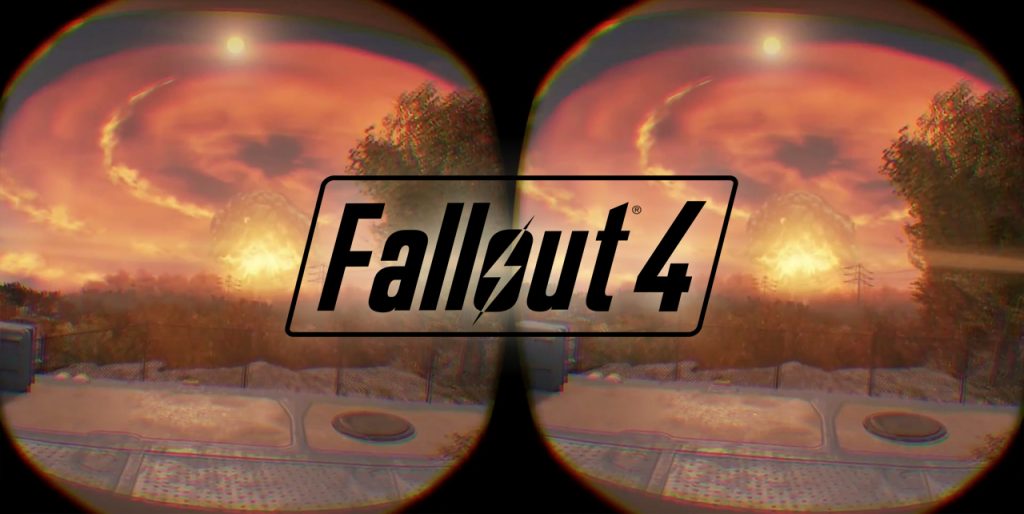 Fallout 4 VR launches on the 12th of December, so you'll have to wait a little while to play it, even if you pick up a HTC VIVE now. Still, with triple A developers now jumping on board, it seems like a good time to be a virtual reality headset owner.
In order to take advantage of this, you need to order the VIVE directly from HTC's website, rather than from a retailer or Steam. Those of you who already own a HTC VIVE headset aren't being completely left out in the cold either. You won't get Fallout 4 VR for free, but if you do decide to pre-order the game, then HTC will give you three months worth of its VIVEPORT subscription service, which gives you unlimited access to new games and apps each month.
KitGuru Says: I own an Oculus Rift, so I am still unsure if I'll be able to play Fallout 4 VR when it launches. Still, it is quite exciting to see a huge publisher like Bethesda jumping into VR so early on. Hopefully this will encourage other publishers to do the same.