Long before Titanfall hit the scene, Hawken was the go-to mech shooter on PC. The game originally launched back in 2012 in beta form before rolling out as a free to play game on Valve's Steam service in 2014. Since then, the game has transitioned to consoles and the PC player base has waned over time, to the point where Reloaded Games is pulling the plug on Hawken's PC servers.
In a post on the game's Facebook page, Reloaded Games said that they would be shutting down the PC servers for Hawken. The game will also be officially delisted from Steam on the 2nd of January 2018. All DLC and purchasable content for the game will no longer be available starting from today.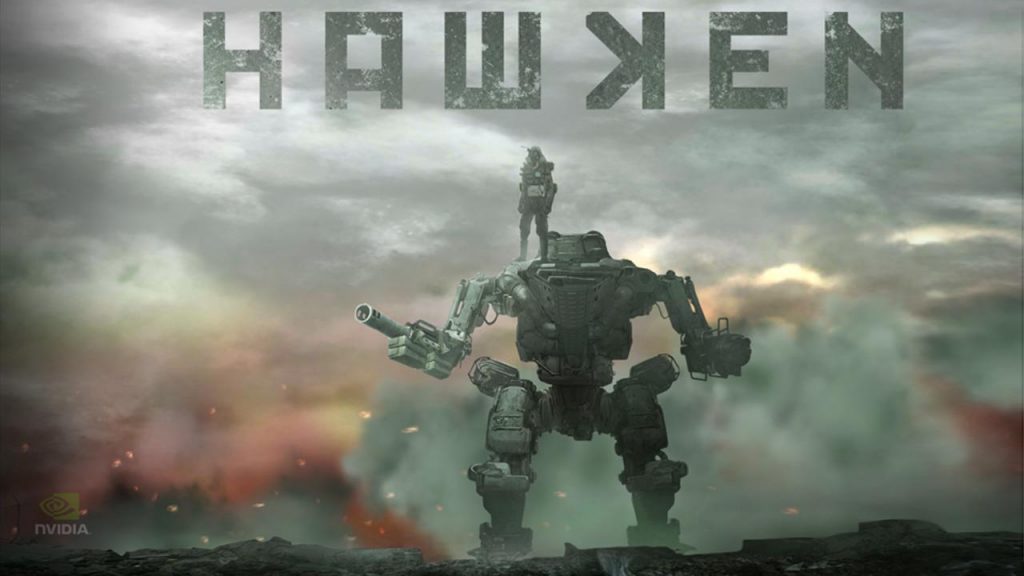 While the PC servers are closing down, it sounds like Hawken will remain live on the PS4 and Xbox One. The console versions of the game launched in mid-2016, so it would be a bit too soon to pull the plug there. Whether or not the console versions of the game will continue to receive new content and patches still remains to be seen.
The Hawken team capped off their announcement by expressing their gratitude to the game's "dedicated PC player base", adding that the feedback and support over the years has been "invaluable" and will help shape the studio's future plans.
KitGuru Says: I played Hawken back when it was still in beta, unfortunately it didn't quite have the staying power for me to stick with it. Did any of you play Hawken, either back in beta or after its launch on Steam? What did you think of the game?