Back in 2019, Bethesda tried its hand at a Battle Royale game of its own by bringing the PvP-focused 'Nuclear Winter' game mode to Fallout 76. While the mode did garner positive feedback at launch, a lot of the player base seemed to lose interest and now, the mode will be shutting down. 
Fallout 76's Nuclear Winter mode will be shutting down in September, in part due to how long match making times have gotten. Here is the full quote from Bethesda:
"When we first introduced Nuclear Winter, we were thrilled to watch so many players from our community, as well as many newcomers, dive head first into our take on the ruthless last-player-standing Battle Royale genre. Over time, however, we've seen the vast majority of players prefer to explore other aspects of the game. It has also become tougher to put full Nuclear Winter lobbies together without also making sacrifices on match wait times."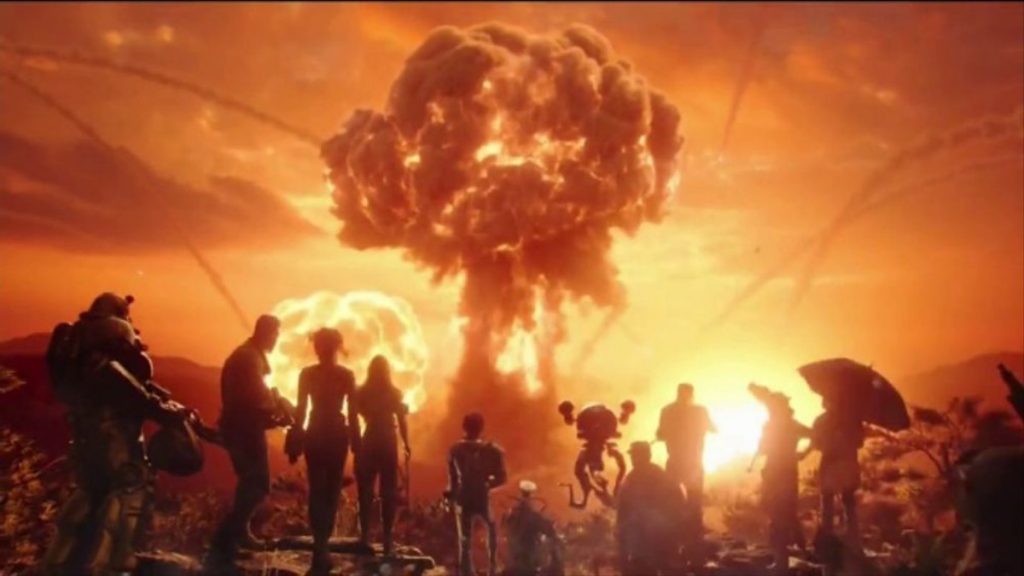 While Fallout 76 is losing Nuclear Winter, Bethesda is still hoping to keep PvP alive in Fallout 76. The team is already working on new game modes as well as other content updates for the game. Currently, Bethesda plans to show what's next for Fallout 76 "this year and beyond" during the Xbox E3 showcase this Sunday.
Alongside E3, Fallout 76 is also currently free to play for a week and some Fallout 1st subscription benefits are accessible to non-subscribers as well.
The Xbox and Bethesda E3 showcase is taking place this Sunday, the 13th of June at 6PM BST.
KitGuru Says: After Fallout 76's story overhaul DLC, Nuclear Winter did seem to drop off the map. Did many of you ever give the mode a try?