We are just over one week away from the launch of Fallout 76 but there is still one more round of beta tests to go. Over the last couple of weeks, players across PC, Xbox One and PS4 have had a few chances to try the game out and on Thursday we'll have the last call for pre-release gameplay.
Fallout 76 has two final beta dates scheduled, the first is today on the 6th of November from 6PM to 8AM GMT. In the US, its 10AM to 12PM PST and 1PM to 3AM EST. The final beta will take place on Thursday the 8th of November from 7PM to 1AM GMT, 11AM to 5PM PST and 2PM to 8PM EST.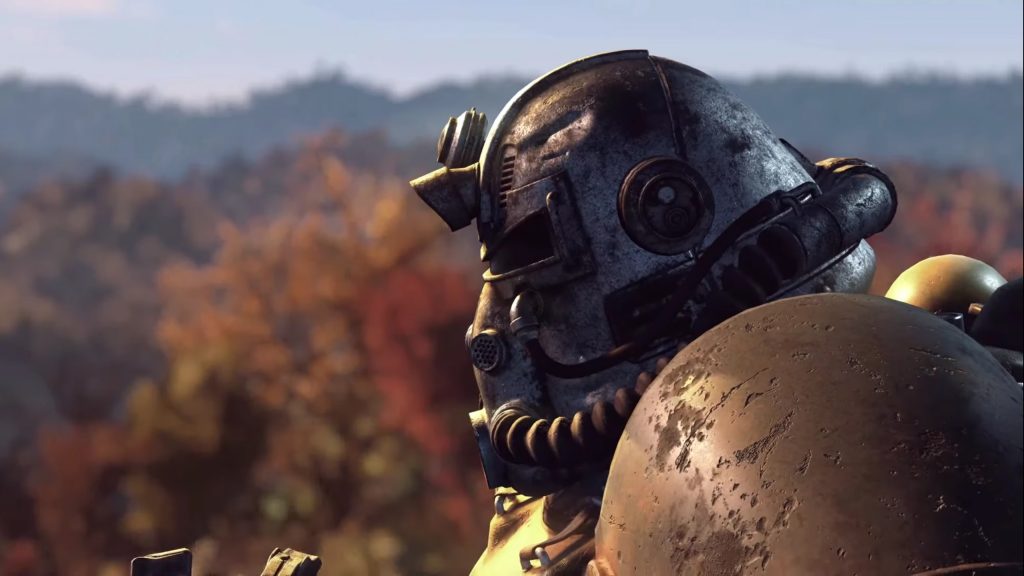 Fallout 76 has proven to be a bit divisive since beta testing got under way but since this is a live game, we can expect plenty of changes and improvements to be made over the next year. As we approach release, Bethesda will be releasing a roadmap for planned post-release content drops to keep players coming back.
Fallout 76 will launch on the 14th of November for Xbox One, PC and PS4.
KitGuru Says: I put a few hours into the Fallout 76 beta but I found myself getting quite bored and even began experiencing motion sickness. It doesn't seem like the kind of game for me but I'd like to hear some of your opinions. Did many of you play the beta? How did you find it?