Bethesda and Microsoft have a fairly good partnership going on. The original Xbox was the first console to get The Elder Scrolls Morrowind, the Xbox One was the first console to get mod support, and now, it looks like Microsoft will have a head start on the upcoming Fallout 76 beta.
While we did get a peek at Fallout 76 during Microsoft's E3 conference, the full extent of the deal between Bethesda and Microsoft wasn't touched on. This week, Bethesda announced that Fallout 76 will be getting a beta before launch, but Xbox One owners will get to try the game first.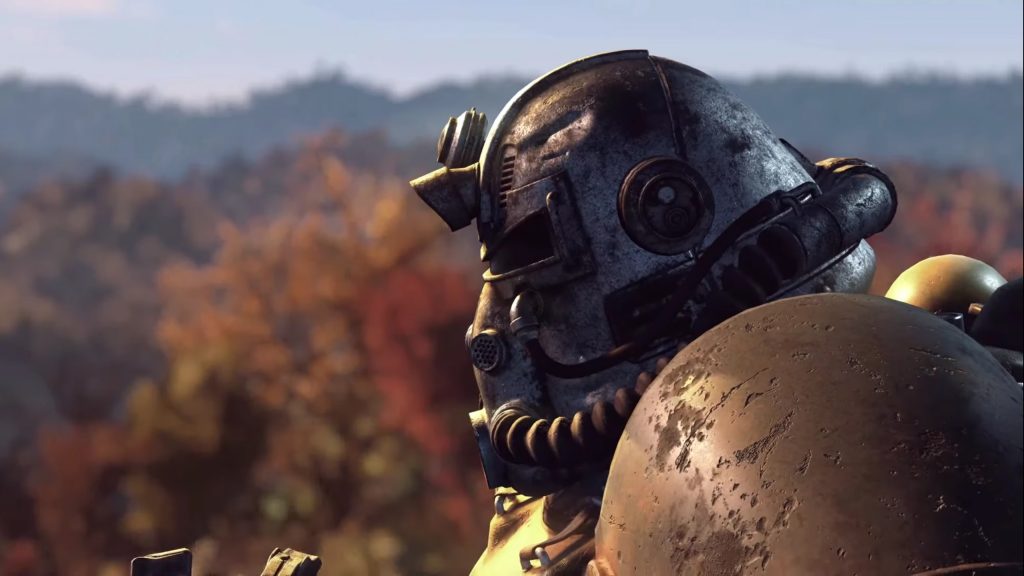 This was announced as part of the Fallout 76 FAQ, which says that pre-ordering the game will get you beta access. Exact dates for the beta have not been announced, but Xbox One will get it first, followed by the PC and PS4.
Fallout 76 is currently scheduled to release on the 14th of November. Multiplayer is a new area for Bethesda Game Studios (ESO is handled by Zenimax), so hopefully we'll see the beta sooner rather than later.
KitGuru Says: Unfortunately, a lot of 'beta tests' happen really close to launch, leaving development teams a small amount of time to address feedback. With Fallout 76, I hope Bethesda gives itself a realistic amount of time, with a beta in late September or early October. Will many of you be trying Fallout 76 when the beta arrives? Or will you be waiting for the next single-player Fallout game instead?