Last week was huge for video game launches, with Metro Exodus, Far Cry New Dawn, Jump Force and Crackdown 3 all hitting store shelves at once. With so many games coming out at once, sales for some titles are bound to be adversely affected. Crackdown 3 didn't manage to land in the top 10 and despite little excitement, Far Cry New Dawn managed to top the charts.
Far Cry New Dawn didn't sell anywhere near as much as last year's Far Cry 5. However, here in the UK at least, enough people picked it up to get it to the number one spot, edging out Metro Exodus. It looks like despite some mixed reviews, Jump Force also managed to break into the top 5. Unfortunately for Microsoft, Crackdown 3 didn't garner enough interest to make it into the top 10 at all.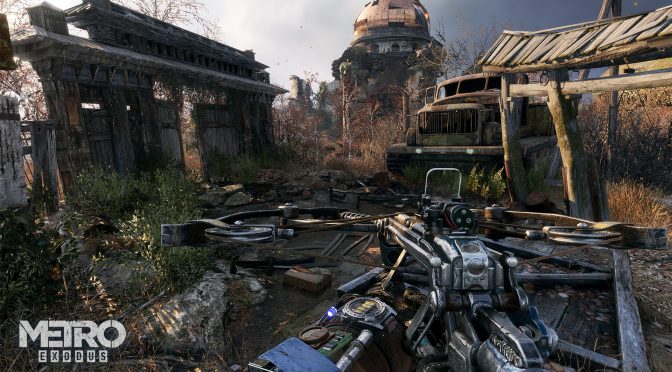 Here is the full top 10 for last week:
Far Cry New Dawn
Metro Exodus
Red Dead Redemption 2
Jump Force
FIFA 19
Resident Evil 2 Remake
New Super Mario Bros. U Deluxe
Kingdom Hearts 3
Mario Kart 8 Deluxe
Call of Duty: Black Ops 4
While Crackdown 3 did miss the top ten in physical sales, this isn't disastrous for Microsoft as the game will still attract plenty of players through Game Pass. As usual, FIFA, Call of Duty, Red Dead Redemption 2 and a couple of Nintendo's heavy hitters have remained in the top 10.
KitGuru Says: I would have put my money on Metro Exodus getting the number one spot but it looks like there was more interest in Far Cry New Dawn than I expected. Did any of you pick up one of the new releases last week?