There has been plenty of speculation over how Square Enix will handle its 'episodic' approach to Final Fantasy VII Remake. At this point, the first part has been released and is a sizeable game, but future parts of the remake project could be broken up into smaller sections in order to speed up development. 
Fans have begun translating 'Final Fantasy VII Remake Ultimania', a book containing some interesting information about the game. In the book, Tetsuya Nomura, director on the remake, and producer Yoshinori Kitase,  talk a bit about the multi-part approach, indicating that no final decisions have been made on how the game is going to be divided up.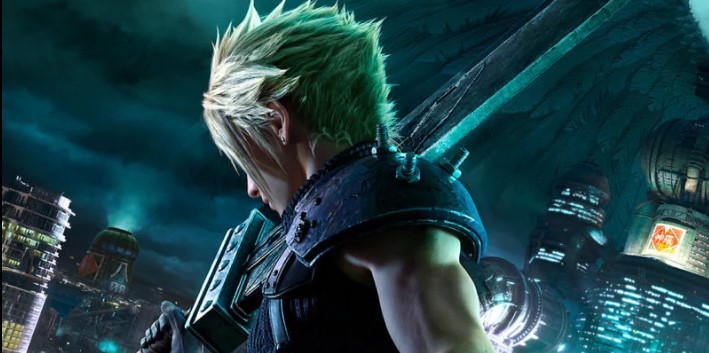 "We have a basic idea but no solid decisions so far. We currently can't say. There's a lot of speculation out there that say it'll be three parts", Kitase is quoted as saying. Nomura has his own answer, saying "If it is split into larger parts then it'll take some time, but if it is split into smaller parts then it would be a shorter span. I personally want to release it sooner".
So the team doesn't seem to have a number of releases set in stone yet. However, smaller chunks would enable swifter releases. The first part of Final Fantasy VII Remake took five years to create and has roughly 30 hours of main story content. Hopefully the next part won't take as long.
Discuss on our Facebook page, HERE.
KitGuru Says: Final Fantasy VII Remake was positively received but fans are going to have to wait a while to hear about the next part, as it seems a roadmap has not been decided on, which is somewhat frustrating. Hopefully more details will come later in the year.