A couple of weeks ago, Square Enix warned that physical copies of Final Fantasy VII Remake may be in short supply at release due to measures taken in various countries to combat the spread of COVID-19. Now, as retailers are beginning to break street date and sell the game early, Square Enix has given another update on the situation for physical copies. 
First we'll start off with the fact that early copies of the game are already circulating. One redditor has already posted proof of them in possession of the game's Deluxe Edition, showing off its contents for all to see but promising not to post spoilers. However, if retailers are sending or handing over copies of the game two weeks early, then it is likely that leaks will take place.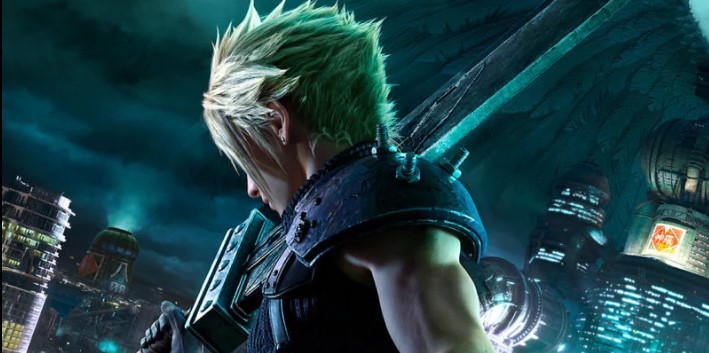 Now onto Square Enix, which issued another update on the release and availability of physical copies for Final Fantasy VII Remake, confirming that it "cannot control the date the game may arrive" at this point due to import restrictions.
"As you will be aware, many countries are limiting entry or closing their national and state borders and restricting the distribution and delivery of non-essential items. Understandably these restrictions are being implemented so that essential items can reach their destination as fast as possible. This does not mean that box copies of FINAL FANTASY VII REMAKE will not be dispatched, it just means that we cannot control the date the game may arrive."
Those who have already pre-ordered at retailers should "check their websites for the latest information". Final Fantasy VII Remake is due to release on April 10th.
Discuss on our Facebook page, HERE.
KitGuru Says: I no longer have a PS4, so I won't be trying this one out myself for some time. Are many of you planning on getting this next month? Are you worried about potential leaks due to early copies getting out?