Final Fantasy's 30 year anniversary is coming up in 2017, so as you might imagine, Square Enix is cooking up a few surprises in order to celebrate, which will include the releases of Final Fantasy XII: The Zodiac Age HD and even possibly the first episode of the Final Fantasy VII Remake for consoles. However, over the last couple of years, Square Enix has been pushing for a bigger Final Fantasy presence on PC too, which may lead to PC gamers getting Final Fantasy XV and the VII Remake in 2018.
According to a leak on VGLeaks, PS4 players will be getting a special compilation disc featuring Final Fantasy I to IX. However, there are plans for PC gamers too, while some of the older Final Fantasy games can already be found on Steam, Square Enix may also make Final Fantasy I, II and XII: The Zodiac Age available, alongside spin-off titles like Tactics. Chrono Trigger may also land on PC.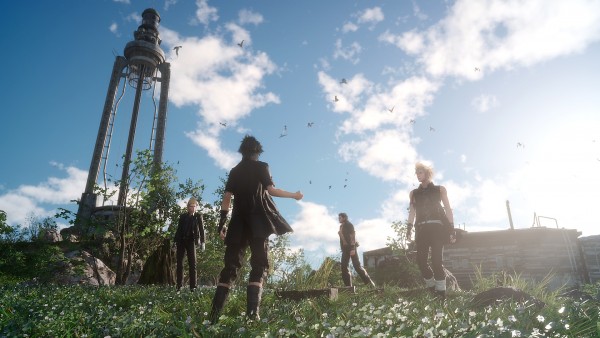 The last part of the report claims that Final Fantasy XV has been given the green light for a PC release, following on from its super successful first week on store shelves. This is something that has been hinted to in the past but Square Enix has yet to publicly confirm that PC players will be getting a version of this game.
Secondly, in 2018, we may also get the first episode of Final Fantasy VII Remake. We already knew that Square Enix was planning on making this an episodic re-imagining of the famous RPG but so far, the game has only been announced as 'coming first to PS4'. According to this report, it will in fact end up on PC too. Unfortunately, not much information was given on the source behind this leak, so we can't verify how accurate or authentic it is, so take some of this with a grain of salt.
Discuss on our Facebook page, HERE.
KitGuru Says: I have been playing Final Fantasy XV all week and as much as I'm enjoying it, I would love to see a PC version even if it ends up taking more than a year to come out. It would also be great to see the VII Remake on PC too. Are any of you guys big Final Fantasy fans? Would you like to see more games in the franchise land on PC?