It has been a long road but Square Enix is close to wrapping up development on Final Fantasy XV. Last year, Square Enix launched the game's demo and even updated it a little over the months that followed but the full game is set to come out this year and according to a leak, it should be arriving in September.
The report comes from the site Gematsu, which claims that three separate sources familiar with plans for the game all confirmed a release date of the 30th of September.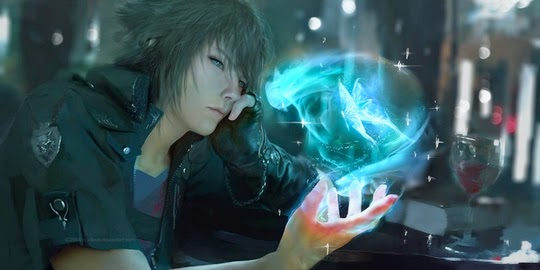 Square Enix has previously confirmed that it will be announcing the game's release date at an event this month so all signs are pointing to this information being accurate. However, we won't know for sure until the event takes place on the 30th of March. Final Fantasy XV is arriving on the PS4 and Xbox One to start off with but there are rumors that it will also be heading to the PC at some point in the future.
KitGuru Says: This game has been in development since 2006 though it has changed direction since then as it originally began as 'Final Fantasy Versus XIII'. Last year's demo showed off an impressive open world and combat system so it will be great to see the game finally release. Are any of you looking forward to Final Fantasy XV?