Flappy Bird has certainly made a name for itself over the last couple of weeks, from its rise to the top of app store charts right until its own creator pulled the plug on his creation, but why exactly did indie developer, Dong Nguyen, decide to take down the app that was earning him $50,000 a day in ad revenue? Well it turns out that the Flappy Bird creator thought that people were becoming addicted to it.
Speaking to Forbes, Nguyen said: "It happened to become an addictive product. I think it has become a problem. My life has not been as comfortable as I was before. I couldn't sleep," Flappy Bird was originally developed last year and at first, the Vietnamese developer thought about creating a sequel, at its peak the game was generating around $50,000 a day so he certainly has some money to fund his next project. Flappy Bird aside, Dong Nguyen has two other games on the app store's top 20 list: Super Ball Juggling and Shuriken Block.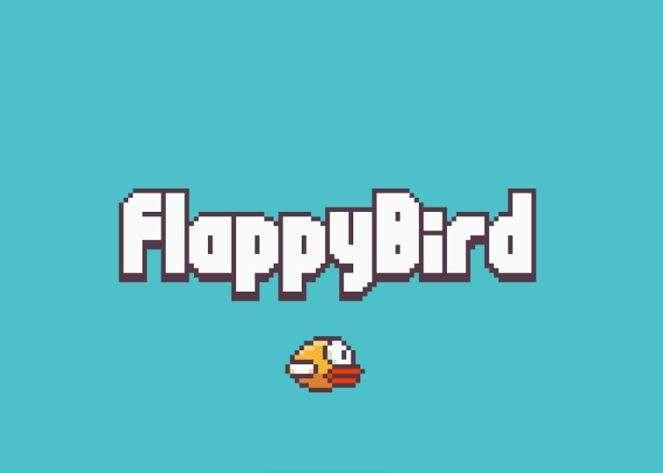 If you missed out on the the game then don't worry, not only have a million clones popped up but eBay is currently flooded with phones being sold with the game pre-installed, that said, the asking prices are a bit too high.
KitGuru Says: The Flappy Bird craze is over but this probably won't be the last we hear of this developer, I imagine a few people are wondering what he will bring out next considering his recent success.
Source: Polygon