Nokia is set to reveal its low end Android powered smartphone at the Mobile World Congress this month according to the Wall Street Journal. The publication cited sources "familiar with the matter", the phone is said to be code named the Nokia Normandy and will appear at the Barcelona based trade show on the 24th of February with Microsoft's approval.
This isn't the first time we've heard of a possible Nokia Android phone, last year the company's engineers were experimenting with a prototype. However, this was before Microsoft acquired the company, since then the future of the phone has been uncertain, until now. For technical reasons, Windows phone hasn't been able to make its way to low end handsets which sell well in emerging markets, however the latest version of Android, KitKat, was designed to run smoothly on all devices which is why Nokia and Microsoft are choosing to release this phone.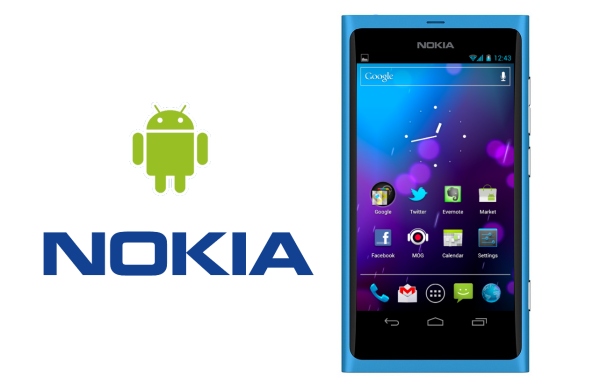 Nokia was at one point, one of the most popular phone makers in the world, especially in emerging markets but since then, the company has lost its grip thanks to Android. The Wall Street Journal did report that this phone would not have access to the Google Play Store and that all Google apps will be replaced with Microsoft alternatives, which apparently was all Nokia's decision. Earlier rumours about the device certainly suggest that the phone maker is going after emerging markets once again, previously rumoured specs include: 4GB of internal storage, a Qualcomm S4 processor and a 3MP camera.
KitGuru Says: A Nokia Android phone might be good for the company, it has certainly struggled in recent years. However, on the high end side of things, I would like to see the Surface phone Microsoft was working on before it acquired the Finnish phone maker. It finally has its Surface Tablets up to standard so branching out might not be a bad idea.