Update: Fortnite is officially back online. Epic has noted that services are 'still recovering' but more people should be able to log on once again over the next couple of hours.
Sometimes online multiplayer games face issues, and occasionally it can take a while to get things back up and running again. Currently, the folks at Epic Games are experiencing issues with Fortnite's servers, forcing them to take the game offline for emergency maintenance.
Currently, Epic says there is no ETA for when the servers will be back up, but the Fortnite Twitter account has promised hourly updates. The issues first popped up last night, leaving many players unable to log in. The latest update from Epic, posted this afternoon, reads: "We're still undergoing extended instability and investigating the issues. Right now, we don't know how long it will take".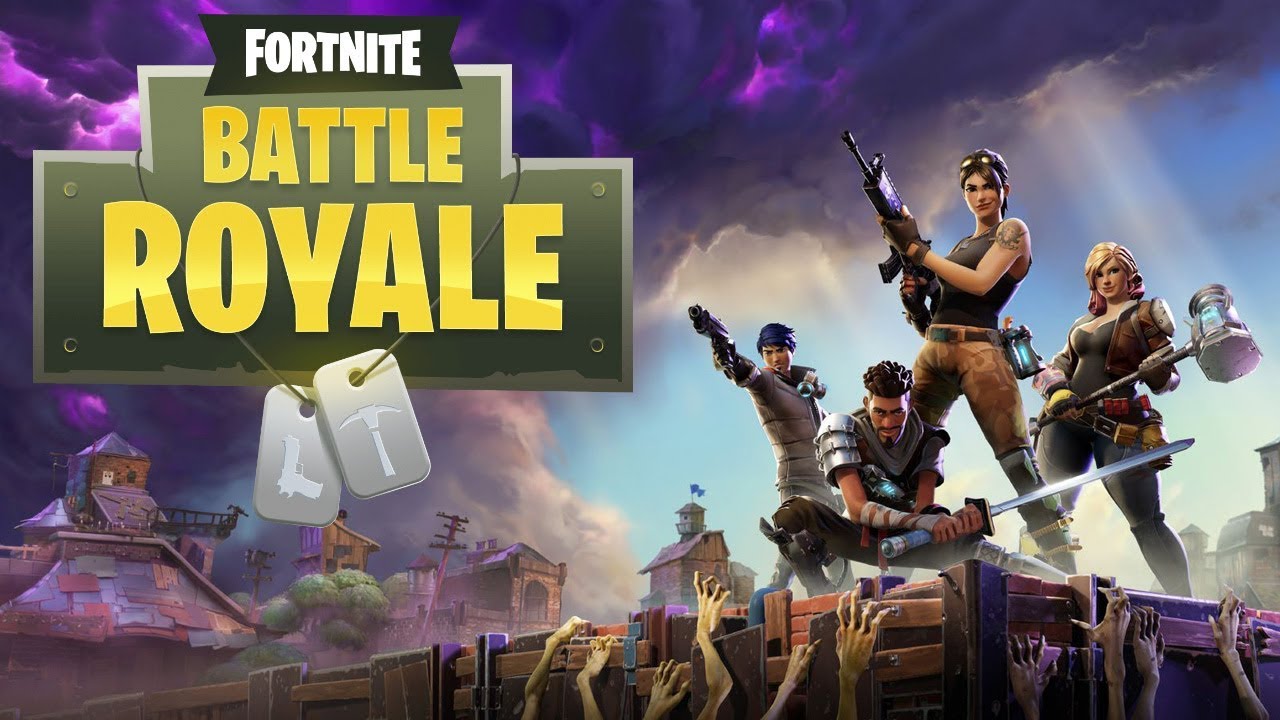 Over on the Fortnite subreddit, the developers explained that the issues were caused by "a critical failure" with an account service database. Due to this "login and matchmaking systems are unstable". The post has been updated to say that the investigation has made some progress, and the team believes they may now know exactly where the problem lies.
Unfortunately, at the time of publishing, we still don't know when the game will be fully online again. It will hopefully be back up at some point today though, we'll keep checking for updates.
KitGuru Says: Has Fortnite's extended downtime today affected you at all? We'll keep an eye out and update this post once it's all back up and running.