Huawei has been suffering in the United States recently, after government contracts were severed due to allegations of the company having direct ties to Chinese officials. This looks to be taking its toll on the company, with reports that Huawei is now laying off staff across its US branches.
Despite layoffs happening "across the board" according to original source, Android Headlines, Huawei has yet to publicly comment on the scale. This has also been met with a number of employees quitting, thanks to "less than ideal" atmosphere within the US branches.
While numbers are currently unknown, the recent layoffs are expected to exceed that of its restructure last year that trimmed its workforce down by 2 percent. This places Huawei's 1,200 US employees at risk of losing their jobs in the coming months.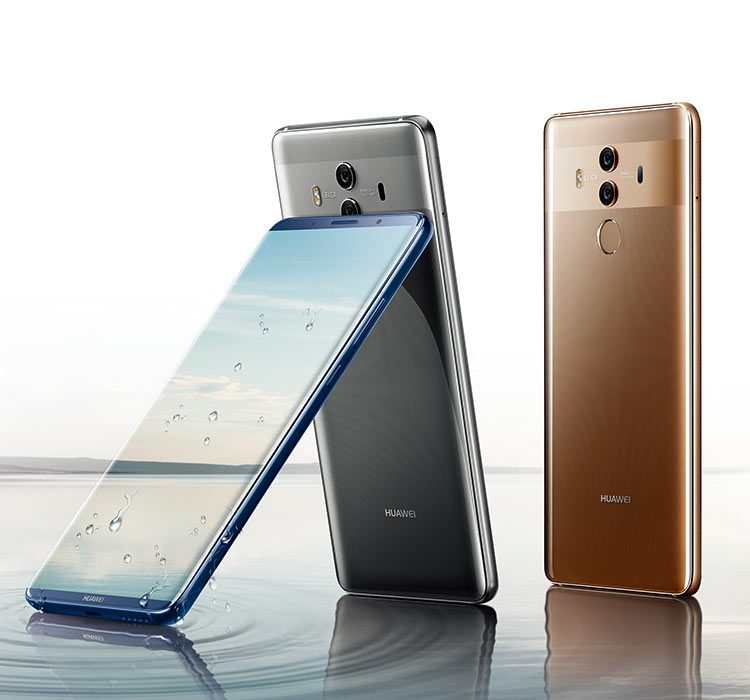 The reason for the company withdrawing its efforts from the US market is believed to be directly tied to recent allegations that Huawei is tied to the Chinese government, posing a national security risk.
The company has tried to remain cooperative with investigations into the matter, but the US government has already cut its contract with the company, retailers such as Best Buy have put a stop to the sale of Huawei's smartphones and the company has relentlessly struggled to find a carrier for its flagship devices.
AT&T was the last known company interested in partnering with Huawei, but it dropped out just one day before the official unveiling of the Huawei Mate 10. This is suspected to be due to pressure from the US government, however nothing has been confirmed officially.
Huawei still has a large presence across the world, with particularly flourishing markets in Europe and Asia. Unfortunately, it's unlikely that the US will have easy access to Huawei devices any time soon.
Discuss on our Twitter page.
KitGuru Says: While I can't truly comment on the stance of potential security risks, this is a shame based on Huawei's keen eye for innovative design. The company has impressed us and the tech world on numerous occasions. Hopefully this doesn't have an impact on its global efforts. What do you think of the debacle between the US and Huawei? Will you still be buying a Huawei smartphone?