Things are heating up between Huawei and the US government, as pressure prompts the country's largest electronics retailer to drop the brand. Best Buy will no longer be ordering smartphones from the Chinese-based company and over the next few weeks, will phase out its stock entirely.
Last month, US intelligence agencies were warning the American population of Chinese-based tech giants Huawei and ZTE, due to growing concerns that the brands were supposedly under the thumb of their respective government.
Huawei in particular was founded by a former engineer in China's People's Liberation Army, resulting in the brand being considered an arm of the Chinese government, rather than a smartphone manufacturer simply trying to go about its business.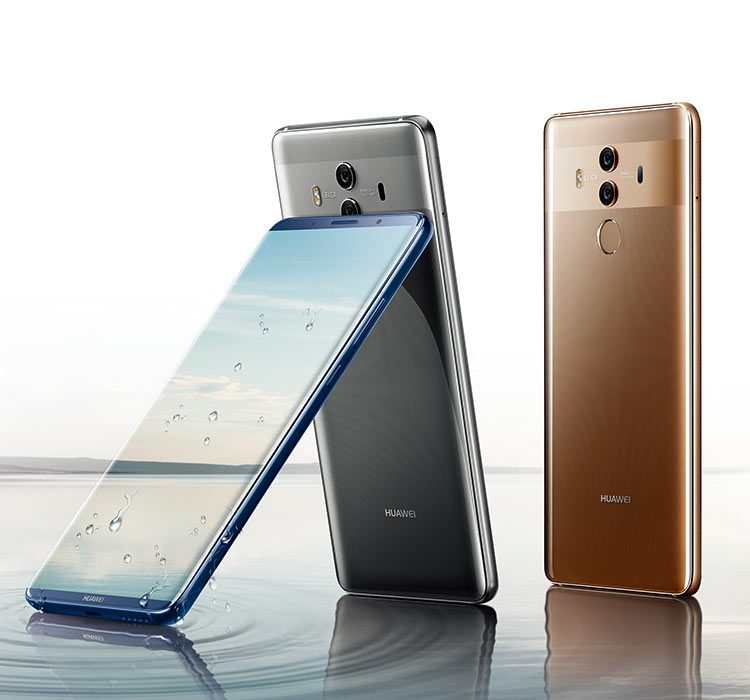 Initially, this resulted in the company being banned from bidding on US government contracts back in 2014, but has since evolved into US carriers dropping its flagship smartphones thanks to government pressure. Its upcoming Mate 10 Pro flagship was last dropped by AT&T and overlooked by Verizon, missing its launch last month.
Now, retailers are jumping on the bandwagon, with Best Buy eschewing the brand "for a variety of reasons" that the company refused to elaborate on. Of course, speculation is once again heavily tied to the US government. It is uncertain how this will affect the sales of the Mate 10 and what the company will do moving forward.
Discuss on our Facebook page, HERE.
KitGuru Says: Once the US government steps in, there is practically nothing that can be done meaning that Huawei has effectively lost out on one of the second biggest markets aside from its own. This is unfortunate for Western Huawei customers as we loved the device here at KitGuru, but a price cannot be placed on the importance of national security it seems.