We've known for a while now that some investors were not pleased with how CD Projekt Red handled the launch of Cyberpunk 2077. This ended up spawning a few different lawsuits on behalf of shareholders, claiming that CD Projekt made misleading statements leading up to the game's release. Now, these lawsuits are combining into one big case. 
As reported by Eurogamer, four lawsuits filed against CD Projekt in December 2020 have now been combined into one and the court has appointed a lead plaintiff, paving the way for common court proceedings to start taking place.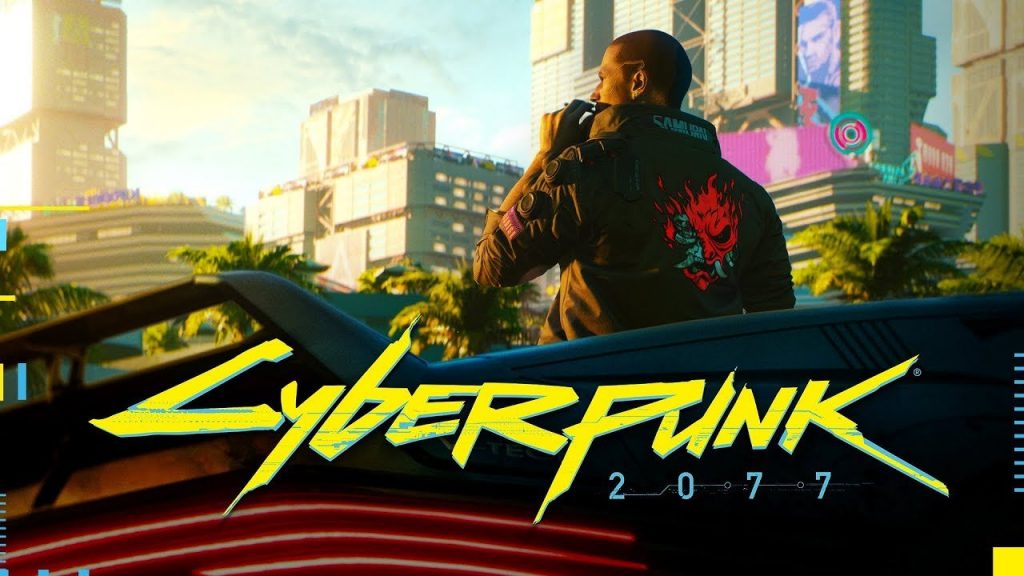 CD Projekt has already responded to these lawsuits, publicly stating plans to 'vigorously defend itself' against these accusations. Specifically, CD Projekt will be arguing that it did not violate any US federal laws with its positive statements about Cyberpunk 2077 prior to its release.
The investors involved will argue that the company was misleading them as the game did not meet performance expectations on base consoles and was ultimately removed from the PlayStation Store.
KitGuru Says: Each of these lawsuits were similar, so consolidating it all into one case makes sense and saves time for everyone involved. Now we'll have to wait and see how far this case goes.