After cancelling the Game Developers Conference in March, the organisers behind the event turned their attention towards 'GDC Summer' instead, taking place in August. However, despite hopes of putting on an in-person event, GDC Summer will be shifting towards an 'all digital' approach.
At this point, other events like Gamescom have also shifted to digital-only, as it seems that the coronavirus pandemic will continue to impact large gatherings for the rest of the year.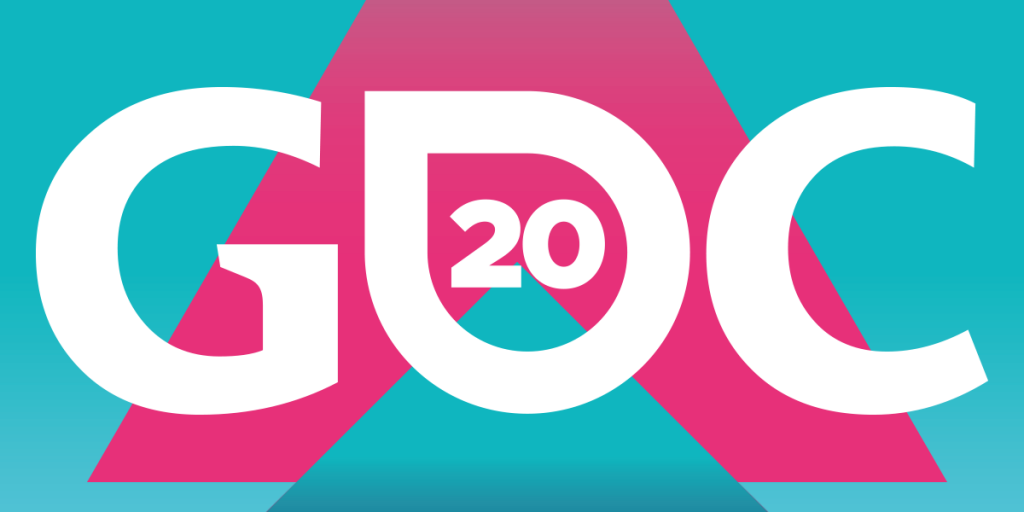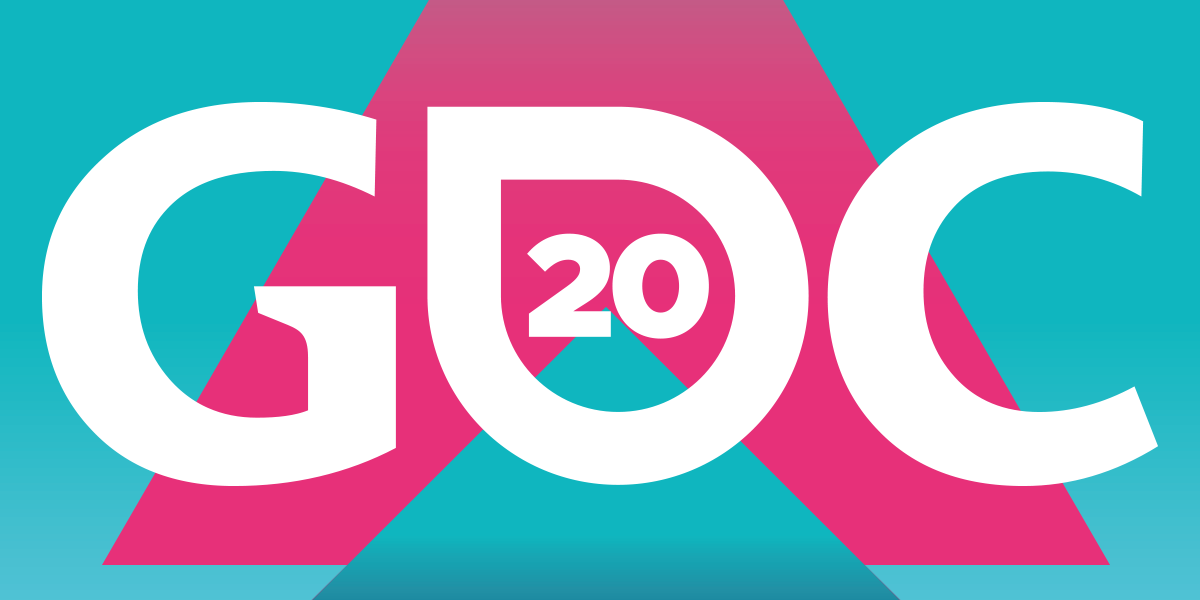 "While we very much look forward to meeting again in person as soon as possible, we are moving forward with a plan to transform GDC Summer into an all-digital event in order to best serve our community", the announcement reads.
"As so many game developers embrace remote working arrangements and online collaboration, we're inspired to adapt and deliver GDC in a digital format that will be available to everyone with an internet connection, and will work hard to deliver the high-quality content and networking opportunities GDC attendees have come to expect."
The content plan for GDC Summer is still unknown, but more details should be shared soon.
KitGuru Says: GDC Summer is going to be all-digital. Hopefully some of the previously planned panels and talks can still happen, especially as developers begin to figure out the intricacies of next-gen console hardware.