We have already seen a few game delays in the last couple of months due to the impact of COVID-19, but there could be more delays brewing behind the scenes for games that have yet to be announced. Xbox in particular is keeping an eye on this, as Phil Spencer notes that software may no longer be on track.
Speaking with CNBC this week, Xbox chief, Phil Spencer, says that Xbox Series X hardware is "on track" and that overall, the team is "in line with where we thought we would be" at this stage. While Xbox Series X should arrive before the end of the year, some planned games may need extra time as teams adjust to working remotely.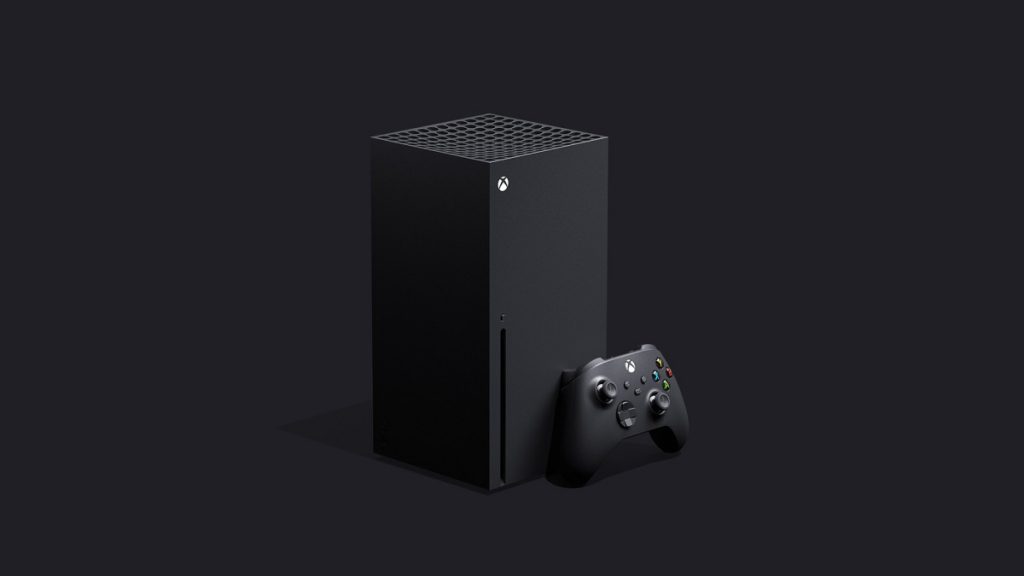 "I'd say the bigger unknown is probably the game production, just being honest. Game production is a large scale entertainment activity now, you have hundreds of people coming together, building assets, working through creative."
"I still feel good about it, but I also need to make sure that the security and safety of the teams is the most important thing, and not unduly push when things just aren't ready."
At the moment, Halo Infinite is still billed as a launch title for the Xbox Series X, although it will also be releasing on Xbox One and PC. Assassin's Creed Valhalla is confirmed for next-gen consoles too, so we'll have to wait and see how the launch line-up turns out.
KitGuru Says: I'm sure there are some exciting games that may no longer be revealed this year due to production delays in the last couple of months. Hopefully the next-gen console launches can still go ahead with some solid content offerings. We don't know what to expect at launch for the PS5 yet, but Halo Infinite should make for an excellent launch title for Xbox.