After plenty of build-up from last year's E3 announcement, Microsoft officially launched Gears 5 last week across Xbox One, PC and Game Pass. The game had far fewer physical retail sales compared to Gears 4, but it would seem that Game Pass and digital sales have more than made up for the gap, with Gears 5 setting the record for biggest game launch for Microsoft this generation.
During opening weekend, Gears 5 doubled the player count of Gears 4 in its first week. Beyond that, it is the most played first-party Xbox game during its first week since Halo 4 back in 2012. Of course, the jump to a multi-platform console/PC release has likely helped there.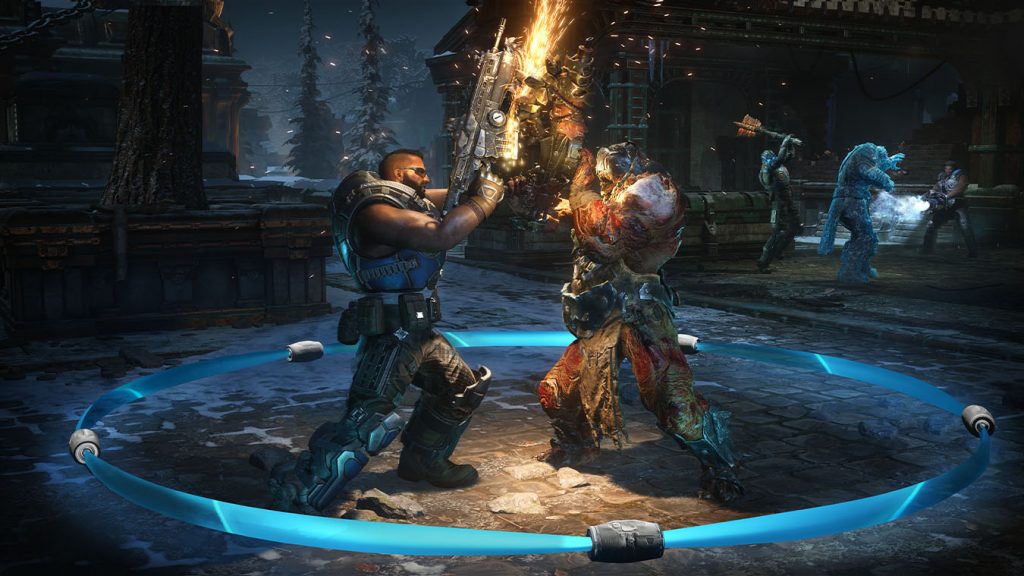 According to Microsoft's numbers, Gears 5 accrued over three million players over the launch period, which is great news for a game that aimed to shake up its traditional franchise formula with new gameplay elements and a very different campaign.
On the PC side, Gears 5 has roughly tripled the number of players compared to Gears 4. The game had a peak concurrent player count of just over 10,000 on Steam but the majority have been playing through Xbox Game Pass. Unfortunately, Microsoft doesn't reveal subscriber counts for Game Pass but we expect that Gears 5 gave the service a big boost, even if it ends up being a tad short lived.
KitGuru Says: I finished the Gears 5 campaign just a few days ago. For me, it is tied with Gears of War 2 as my favourite Gears game to date, although I do wish that the campaign had been a bit longer. Have many of you played Gears 5 yet? Did you buy it or get it through Game Pass?