Back in 2016, the European Commission ruled against Apple in a huge tax evasion case, ordering the company to pay around 13 billion Euros in back taxes. Apple did begin paying off the bill, with the money being held in an escrow account. Now this week, Apple will begin its effort to have the ruling overturned.
Ireland's low tax rates has attracted many large companies over the years, with Apple being one of the most prominent to have a HQ there. Over the years, Apple has taken full advantage of this, paying as little as 0.005% tax in some years. The European Commission sees this as illegal state aid that should not be allowed. Meanwhile, the Irish government and Apple itself both disagree with that stance.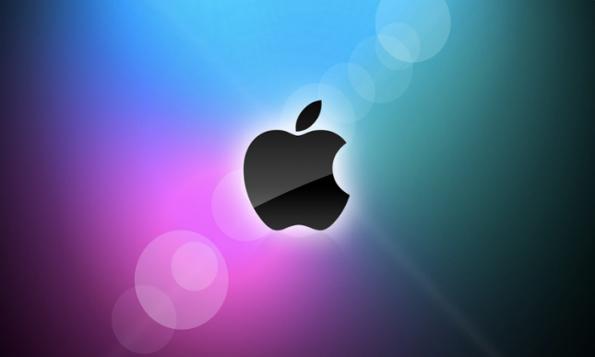 As reported by Reuters, Apple will be sending a group of legal experts and Chief Financial Officer, Luca Maestri, to attend a two-day court hearing in Luxembourg. Apple will apparently argue that it did nothing wrong and simply followed Irish and U.S tax laws.
Apple will also likely point out that majority of its tax bill would be generated in the United States, as that is where all products are designed, engineered and developed.
Apple will be making its case heard in the second highest court in the EU. There won't be a ruling straight away and there is likely a number of appeal options open to Apple should the decision fall against them. With that in mind, we should be hearing more about this in the weeks and months to come.
KitGuru Says: Apple is one of, if not the most wealthy company in the world. However, a 13 billion Euro bill is still nothing to take lightly. Apple has held the stance that it did not evade tax in Europe since day-one, so it will be interesting to see where things go following this week's hearing.