Way back in 2014, the EU launched an investigation into Apple's tax dealings in Ireland. It took a few years, but eventually the investigation culminated in a massive €13 billion bill for Apple. The Irish government expressed its disagreement with the ruling and Apple did launch an appeal. In the meantime though, the company was forced to begin making payments.
Apple reached a payment agreement with the Irish government in December last year and began chipping away at the tax bill earlier this year. Now, the full €13 billion has been paid, in addition to an extra €1.2 billion in interest.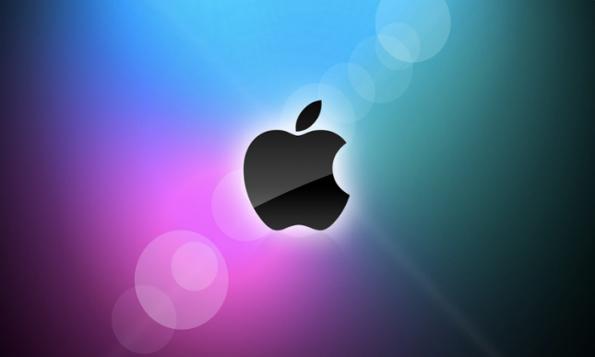 All of that money was paid into an 'escrow' fund, where it will sit around untouched until Apple's legal appeals have been processed. Legal proceedings take quite some time though, so it could be years before this whole situation is officially put to bed.
As Reuters reports, Ireland's finance minister is still confident that this decision will ultimately be overturned on appeal. If that does end up happening, the €13 billion sitting in escrow will be returned to Apple.
KitGuru Says: This has been quite the saga so far but things aren't over yet. After all, Apple still has an appeal in the works and if it fails, the company will likely be able to appeal again. In the meantime, all of that money will just be sitting untouched and doing no real good.