The European Commission has officially opened up an investigation in to Apple's tax paying habits after growing suspicious that the company has made unwarranted deals that go against EU law. However, Apple has said plenty of times that it does in fact pay its fair share of taxes.
The investigation is centred around Apple's Irish subsidiaries: Apple Sales International and Apple Operations Europe. The business tax rate in Ireland is already the lowest in the EU, coming in at 12.5 per cent but the European Commission has reason to believe that the company has managed to secure itself a rate as low as 2 per cent.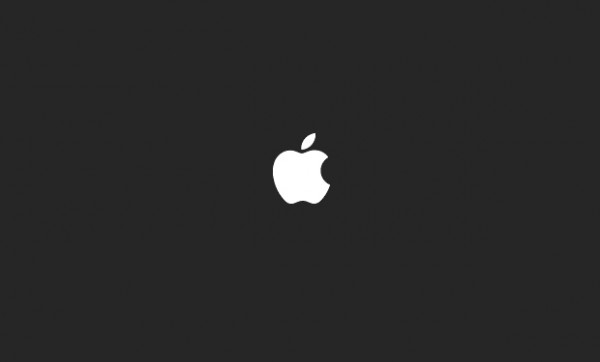 Apple CEO, Tim Cook, has been questioned on Apple's accounting practices before. Cook has previously said that Apple pay a 30.5 per cent effective tax rate and has paid more than $6 billion, which is more than any other US based company. However, the company does store a lot of its cash overseas as it would cost billions more in taxes to repatriate it.
Cook has also been quoted talking about the company's supposed 2 per cent tax deal in Ireland, he said: "I've seen something where people think we have a special deal with the Irish government where we get a two percent flat tax rate. We don't have that. Let me just set that aside."
Discuss on our Facebook page, HERE.
KitGuru Says: The EU Commission will now speak to Apple and the Irish authorities to get the full story, we'll just have to wait and see where this investigation goes, although if its anything like Apple's lawsuits, it'll take years to finish. 
Source: Engagdet