Back in 2016, the European Commission ruled that Apple owed €13 billion in back-taxes, which the governing body branded as 'illegal state aid'. While Ireland and Apple are still disputing the ruling, the iPhone manufacturer has now paid out €1.5 billion ($1.76bn) towards the overall sum.
The money is currently going directly into an escrow account set up in Ireland that intends to hold all €13 billion in disputed taxes, according to Finance Minister Paschal Donohoe (via Reuters). This was set up in March after the country appointed Amundi, BlackRock Investment Management and Goldman Sachs Asset Management to manage the escrow, protecting the Irish taxpayer through low-risk decisions.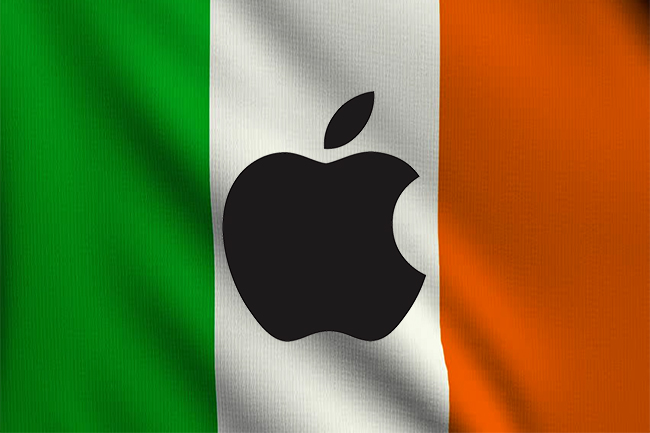 Ireland was meant to collect the taxes from Apple back in early 2017, however constant administrative delays caused the payment schedule to be pushed back. This caused the Commission to put pressure on the country to retrieve the funds, allowing it to close the EU Court of Justice's action for missing the original deadline.
Although both Dublin and Apple are continuing to appeal the ruling, claiming that the tax treatment complied with Irish and European Union law, Ireland has maintained that the delays were not intended and that it acted as quickly as it could on the collection of the sizeable fine.
Apple is now expected to pay the full €13 billion by September 2018, as per the new payment schedule, provided that there are no further delays.
KitGuru Says: I can imagine that administrative delays were caused by the sheer size of the owed amount, given that it is the largest sum ever to be collected in back-taxes. Still, with Ireland's opposition to the ruling, it's difficult to avoid thinking that it could have sped things up if it intended. But with Apple having made a payment already, things are well underway to closing two-year debate.