Ireland is currently fighting in Apple's corner in an effort to try and get the European Union's to change its mind on this year's €13 billion tax ruling against Apple. We heard that Ireland had planned to appeal the ruling earlier this year but since then, the appeal has been submitted with Ireland arguing that the EU overstepped its authority.
The appeal was published today in a three-page summary paper, which tries to counter the EU's ruling by claiming that the European Commission's ruling "did not depart from 'normal' taxation", essentially meaning the EU disregarded Ireland's own tax code, which states that outside companies should not pay income tax on profit not generated in Ireland.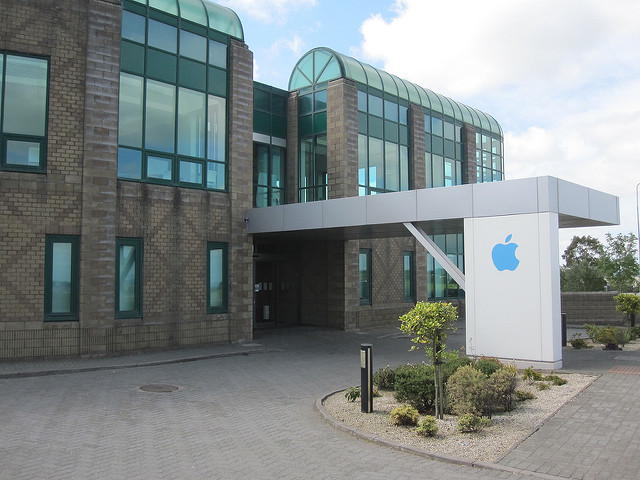 Image source: Sigalakos on Flickr
Ireland has also added that the EU is trying to "rewrite the Irish corporation tax rules", which as Engadget points out, are the same rules that have led companies like Microsoft, Google, Facebook, LinkedIn, Amazon and more to set up European Head Quarters in Ireland.
Apple will need to fork out the money for this fine quite soon but it will be held until a final ruling from the European courts. Additional hearings will be held to give Apple and the Irish government a chance to present their appeals but this process could take a number of years so it could be a while before we hear the end of this.
KitGuru Says: We've known about Apple and Ireland's plans to appeal the EU's tax ruling for a while but it seems that the ball is finally rolling. Now we just have to wait and see whether or not the EU will change its mind.