While Nintendo has already announced the Nintendo Switch at this point, there are still several unanswered questions on the hardware side of things. However, this week, reports have revealed the CPU and GPU clock speeds of the Switch while in mobile mode and while docked. We also know a little bit more about the Nvidia chip inside of the console.
According to Digital Foundry's sources, the Nintendo Switch packs a custom Tegra X1 chip, which is based on the Maxwell architecture and first appeared in the Nvidia Shield TV. This is important to note as back when Nvidia announced that it was providing the chip for the Switch, the wording of its post made it sound like perhaps it would be based on the newer Pascal architecture.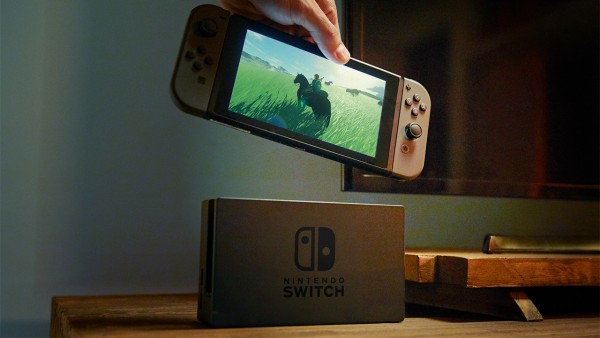 On the CPU side of things, the Nintendo Switch will be running at 1020MHz at all times, whether docked or not. However, GPU clock speeds will get a boost when docked, jumping from 307.2MHz up to 768MHz. This essentially means that when you use the Switch in mobile mode, the GPU will be running at 40 percent of its maximum speed.
In any case, the Switch's version of the Tegra X1 is cut down compared to the one found in the Shield TV. The fully unlocked chip has a CPU that runs closer to 2GHz and its GPU runs at around 1GHz. However, the Shield TV is not a battery powered device, so it is able to use up more energy. Nintendo doesn't have that luxury with a portable console.
Games on the Switch will be running at 720p while in mobile mode but will apparently scale up to 1080p when docked and plugged into a TV.
KitGuru Says: The Nintendo Switch isn't going to be beating out the current home consoles in terms of raw power. However, Nintendo dropped out of the hardware race quite some time ago and now focusses more on trying to provide quality games. Whether or not these cut back specs will hinder third-party support is still up in the air though, it certainly did when it came to the Wii U but perhaps things will be different with the Switch.