When Nvidia first launched the web version of GeForce Now, the service was accessible on Xbox consoles via the Edge browser. However, due to some contractual issues regarding PlayStation console exclusives, GeForce Now was eventually blocked on Xbox while Nvidia worked on a solution. As of this week, that ban has been lifted, but you will no longer be able to stream PlayStation titles to an Xbox through GFN. 
When GeForce Now was first accessible on Xbox via the Edge browser, a lot of people were quick to bring up the fact that Death Stranding, a PlayStation console exclusive, is now playable on an Xbox console. With Sony bringing more of its exclusives to PC, this also opened up avenues for other PlayStation titles to potentially be played on Microsoft's rival console via streaming.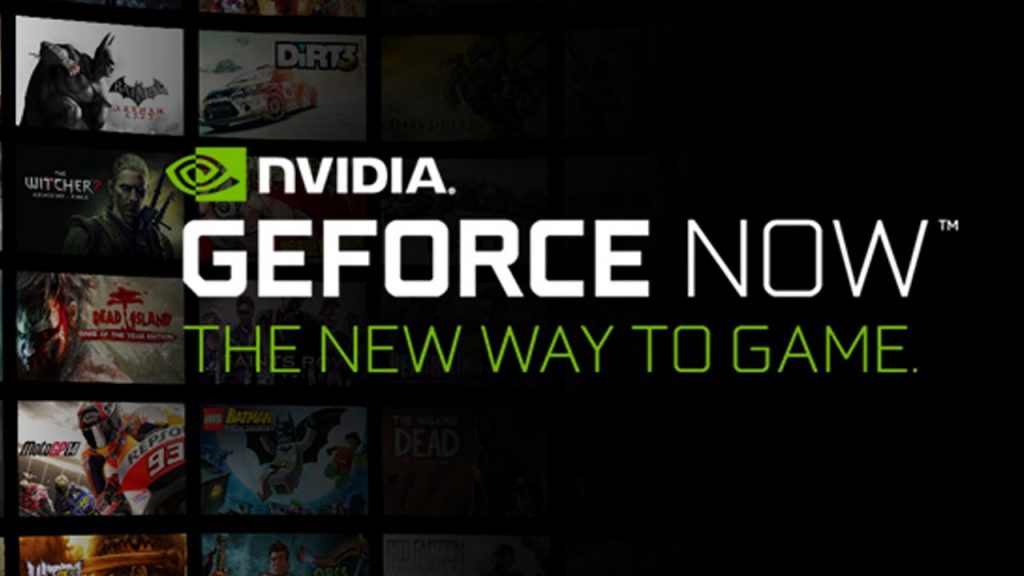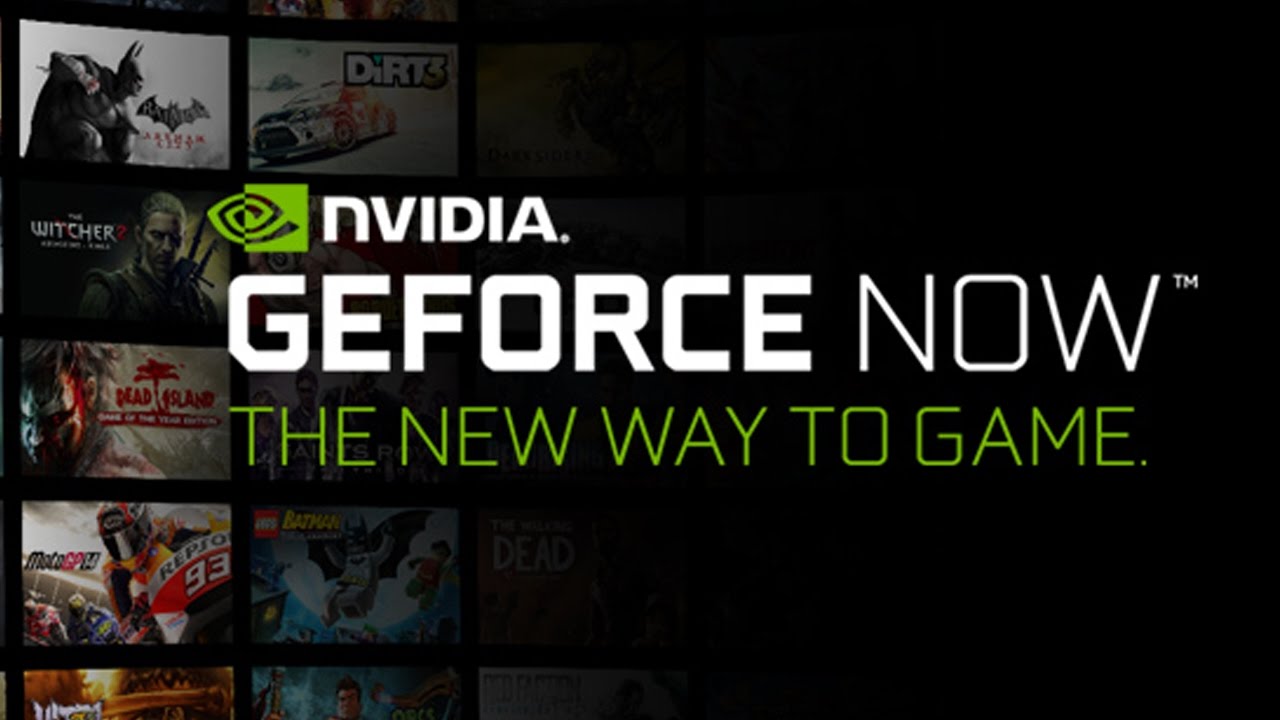 Now when loading GeForce Now via the Edge browser on an Xbox, Death Stranding is blocked and no longer shows up in search results. The game is still streamable on GeForce Now to other platforms, like PC and mobile, but you will not be able to stream it to an Xbox.
Nvidia has not commented on the reason for this change, but it likely comes down to contractual disputes. While Death Stranding on PC is published by 505 Games and not Sony Interactive Entertainment, the company did pay a lot of money to ensure the game is exclusive to PlayStation on the console market. With Nvidia ensuring Death Stranding can't be streamed on Xbox, we may well see other PlayStation games join GeForce Now, like Horizon Zero Dawn, Days Gone and God of War, with blocks in place to ensure the PC versions of these titles can't be streamed on Xbox consoles.
KitGuru Says: As interesting as it was to see Death Stranding streaming to Xbox consoles, I can see why Sony stepped in. This console generation is going to be the most competitive in over a decade and Sony wants to protect its deals wherever it can.