Early Access has been a hot topic recently thanks to the abandonment of Towns along with the rip off title Earth: Year 2066 being pulled from Steam. However, recent negativity isn't deterring GOG, the DRM free online game store.
GOG's interest in an Early Access style program was revealed during an interview with Eurogamer where founder, Marcin Iwinski, said that while the company is "looking in to it", it'll bring along some changes for the better:
"As you know our concept is different; first of all it's DRM-free and second it's curated. I'm often very lost in a lot of stores – apps being my example today. Or even Steam. I don't know what's happening; there's hundreds of releases a month,"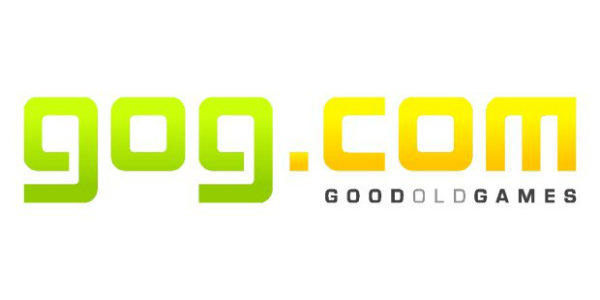 It was recently revealed that Steam has added more games to its store so far this year, than in the entirety of 2013. This has raised concerns over the lack of quality control and the sheer amount of no good titles appearing on Steam, some have even gone as far as to say that it's starting to look like the Google Play store, which can be a bit of a mess.
Fortunately, GOG has stricter policies and would curate its selection of titles available, even on Early Access:
"We would definitely consider it but again it would be the GOG way. It would have to be curated and, we believe – we are always saying this very openly – we are responsible in front of the gamer for what they're buying on GOG."
The best thing that came out of the interview however, was probably the idea that users could "opt out" of Early Access if they are unhappy with the product over time, Iwinski didn't go in to detail on how such a system would work but it sounds like it would be good for consumers.
Discuss on our Facebook page, HERE.
KitGuru Says: Steam has shot itself in the foot a bit with Early Access, the program has been filled with dud games as well as clones but despite constant suggestions, Valve isn't doing anything to improve the scheme. While nothing is concrete, GOG seems to have some good ideas on how to make a paid alpha program more consumer friendly, which would be a refreshing change of pace. What do you guys think of Early Access? What would you do to improve Steam's program and what do you think of GOG's ideas?
Source: Eurogamer