There's been a big trend over the past decade, of adverts online not only becoming more prevalent and far more legitimate than what was around back in the day, but they've also become more targeted. Anyone who's bought a service online or visited a certain niche site has suddenly found themselves seemingly being chased around the web by adverts for whatever it was they bought before. Heaven forbid you look at a site to do with working out or exercise, you'll be barraged with ads for protein powder and "weird steroid alternatives," for the next six months. But it doesn't have to be that way and it could even be more effective if it wasn't.
Unlike most advertising firms, Marimedia works in a  much more traditional manner. Instead of reading your cookies, or browser type of any of the other metrics website advertisers have on us, it simply looks at the history of the site and what adverts based on content (not target audience) that have been the most effective on what pages. It's clicks that matter, but clicks with context.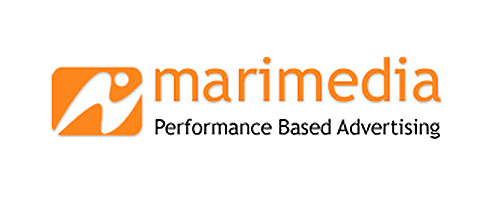 Marimedia, where our adverts read like guest post articles
Writing in a guess post in The Telegraph, owner of Marimedia Maia Shiran explains that her company offers a solution that doesn't involve tracking loads of data about you. This not only means customers shouldn't get assaulted by the same adverts over and over on different sites, but would see content that was more relevant to the platform, rather than content that some advertising algorithm had decided was relevant to the customer.
Of course this all sounds nice, but there are some drawbacks. Firstly, for it to have much of an effect on the viewing experience of most web users, every major site would have to start using the Marimedia scheme, which if that was the case, they wouldn't need to be doing guest posts in online Newspapers. Secondly, a guest post by a company head talking about their own product is just an advert in itself, so it's difficult not to take what Miss Shiran says without a nice pinch of salt.
Shiran does have a good point on something though, that her method of advertising doesn't require any information on the consumer and that is a desirable business model for privacy enthusiasts: "frankly, I don't care to know anything about you as an individual consumer. Nothing. Nadda. In fact, I completely share your concerns about online privacy. I am the sort of person who never tags a picture of myself on Facebook. The less the world knows about me the better."
KitGuru Says: I'm sure the answer a lot of you have for all of this is just to block adverts altogether. While I can understand your reasoning, we'd always ask that you whitelist KitGuru at least, as sites like this one live and die on advertising revenue which we can't get if no-one's viewing them.