Prior to launch, Google announced Stadia with the goal of delivering games across the world at the press of a button. As we know though, the number of countries that Stadia is available in has been quite limited. As we head towards the end of 2020, that is beginning to change, with Google announcing support for eight more countries. 
Google Stadia is getting a big expansion in Europe, bringing the streaming service to Austria, Czechia, Hungary, Poland, Portugal, Romania, Slovakia and Switzerland. Access to Stadia will be available in all eight countries within the next 24 hours.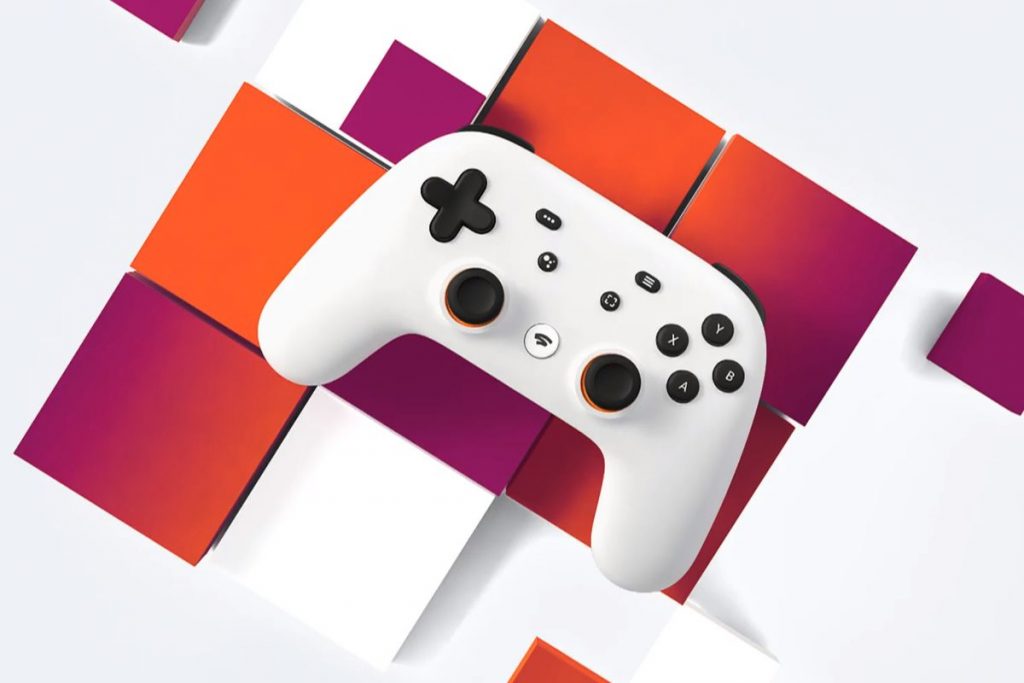 Earlier this year, Google rolled out the ability for anyone with a Gmail account to sign up to Stadia. All new accounts also get one month of Stadia Pro for free, which grants access to a small library of games for free. Currently, that library includes the likes of Destiny 2, HITMAN 1 and 2, PUBG, Everspace, Sniper Elite 4, Dead by Daylight and more.
This expansion comes just in time for the release of Cyberpunk 2077, which is one of the few Triple A games set to launch on Stadia at the same time as traditional platforms, like console and PC.
KitGuru Says: Stadia is now available in 22 countries, which is pretty decent, but there is still a long way to go. Will any of you be trying Stadia now that it has expanded to more countries within Europe?