Back in early 2019, Activision let go of CFO, Spencer Neumann. At the time, all indications seem to have been that he was pushed out of the company and later moved on to Netflix. Now, Activision is suing Netflix for poaching, indicating that there was more going on behind the scenes. 
Activision did not explain why it chose to terminate its contract with Neumann in January 2019, but at the time it did concede that it was for a "cause unrelated to the company's financial reporting or disclosure controls and procedures". Now it seems to be due to the fact that he was in discussions with people at Netflix.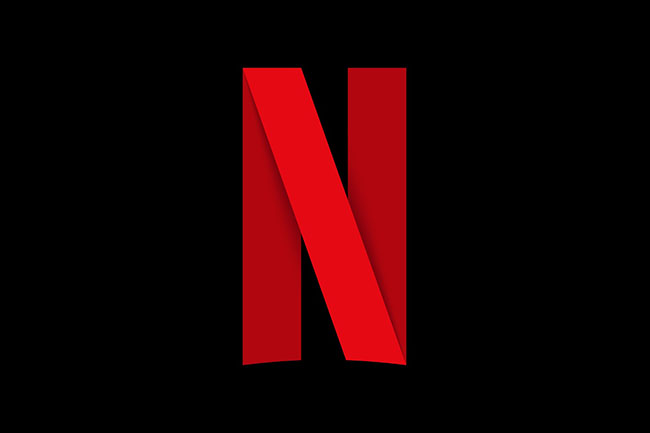 The Hollywood Reporter has gotten its hands on the lawsuit filing against Netflix, which alleges that the streaming giant "knowingly induced Neumann to breach his employment contract with Activision". The lawsuit also claims that Netflix engaged in "tortious conduct" while discussing licensing to distribute Activision's "linear media content", as in spin-off TV shows. This likely coincides with rumours dating back a few years ago, which claimed that Netflix would be on-board for an Overwatch TV series.
The lawsuit also says: "Unless Netflix is restrained by appropriate injunctive relief from continuing to raid Activision's workforce by targeting its executives who have voluntarily entered into enforceable and ongoing fixed-term employment agreements, Activision will continue to suffer irreparable harm".
Netflix has not commented on the lawsuit yet, nor has Activision said anything else publicly. We should get more updates on this case soon.
KitGuru Says: It looks like we'll be seeing Netflix and Activision go head-to-head in court soon. It will be interesting to hear Netflix's side of the argument, which will hopefully be made clear sometime soon.